Тази публикация в блога съдържа * PR-образци и филиални връзки. Моля, прочетете отказ от отговорност
Сърцето на любителите на красотата е нестабилно и това, което е дълбоко обичан един месец, може да събира прах само няколко седмици по-късно. Повярвайте ми, аз бях там!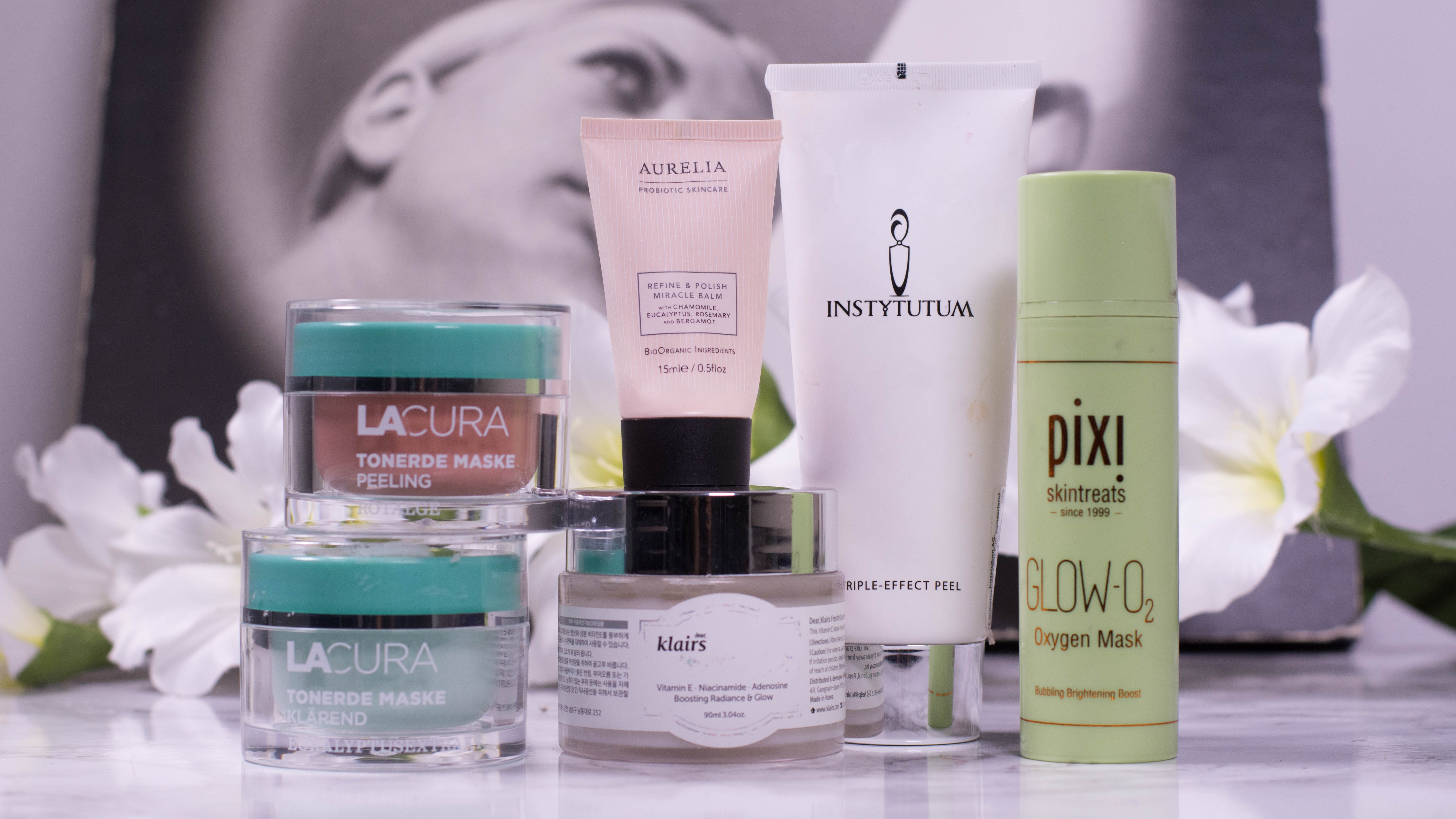 But there are a few items that stay with us for longer, products we reach for over and over again, and now that fall is around the corner and I get the urge to pamper myself, I figured it would be a great time to share my favorite face masks. All of which have been in rotation for at least a year!
Разделих ги на четири категории: ексфолиация, хидратиране, пречистване / контрол на маслото и изяскване.
If you are wondering why there is no "antiaging" category, it is because I feel like serums are much better suited to deliver results there, simply because you use them every day.