After filming this months empties video I realized that I seem to have separation anxiety when it comes to lip products. I mean, seriously, a six year old lipgloss?
That is gross!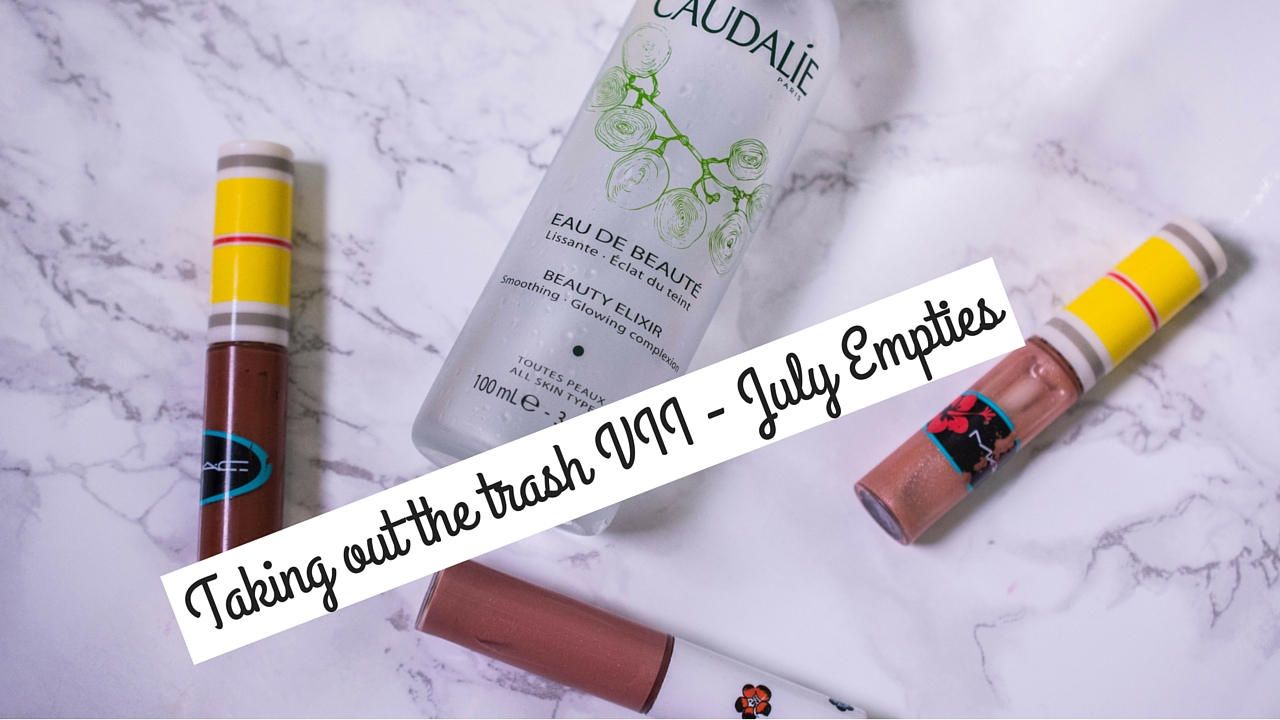 But no longer, four makeup items had to go, and I did finish some skincare as well.
So without further ado, my July 2016 Empties, along with mini reviews and, of course, bloopers at the end!