This posts contains PR-samples and affiliate links. Please read disclaimer.
Many moons ago, in December 2012, my then boyfriend Mr. Loca and I packed our bags, rented a camper van and started to travel Australia. A small part of Australia, as we had only three weeks to spend, but what an amazing trip it was!
Looking forward to a hot Australian summer I had brought all my dresses, my sandals and my shorts. What I did not pack, however, were rain boots and rain coat.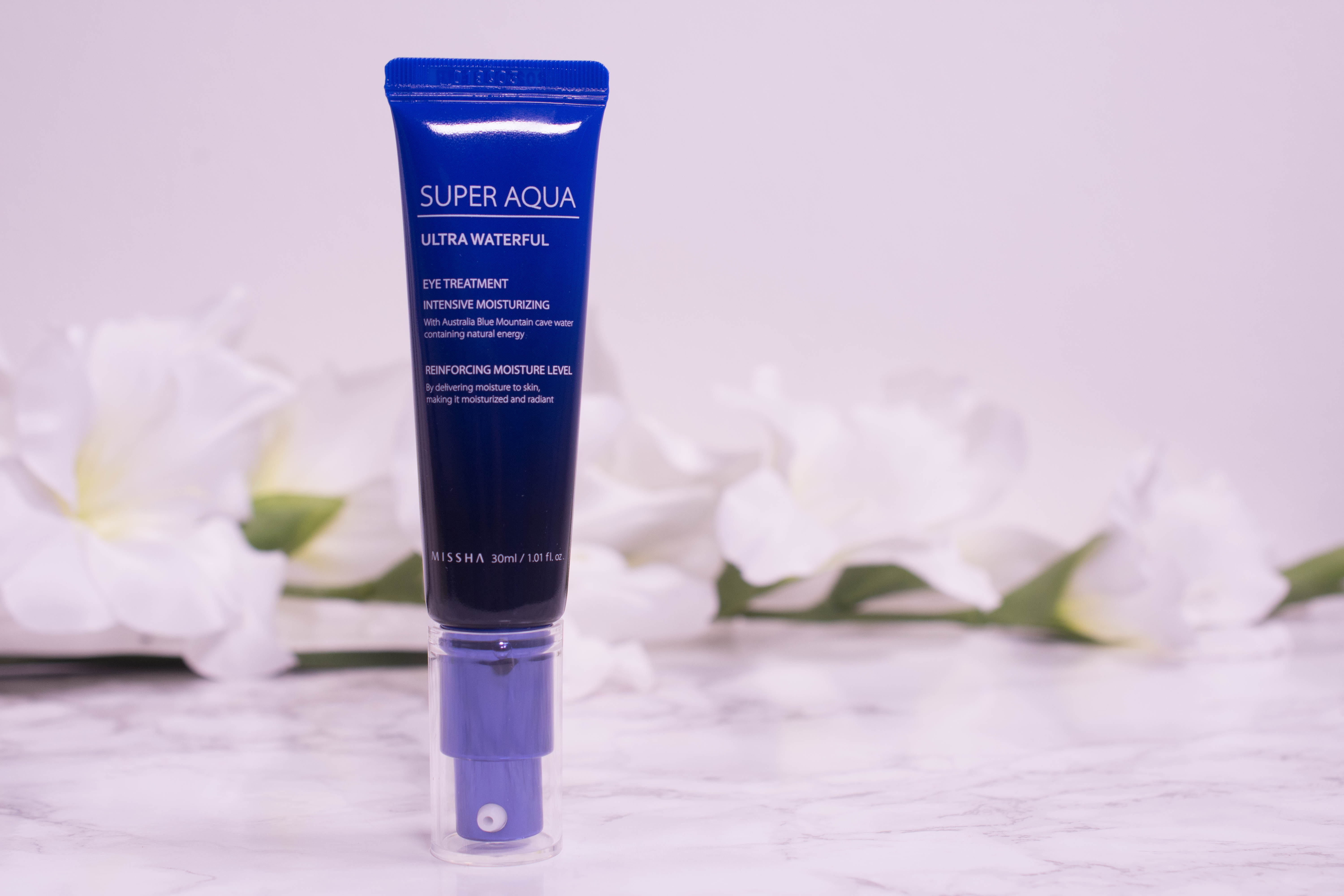 After three sunny days in a hostel in Sidney we took the camper to our first stop: The Blue Mountains. We arrived at night, went grocery shopping, spend the evening outside and woke to fog and constant rain. And for the whole two days we stayed there, the sun didn´t come out once.
You see, I can attest to the fact that there is an abundance of water in the Australian Blue Mountains, and if you are wondering why on earth I decided to talk about that today, the answer is simple: Water from the Australian Blue Mountains is used as key ingredient in the MISSHA Super Aqua Ultra Waterful Eye Treatment *