There was a time when I used to read much more than I do now. I would happily turn page after page, spending the whole weekend wrapped up in a story. These days are long gone, and even though I could blame that on the kids, fact is that if I spend only half the time I am on You Tube reading, I would go through multiple books a week.
The last time I actually read a lot was when we were road tripping through New Zealand (read here, here and here) and I had no wifi. Pathetic.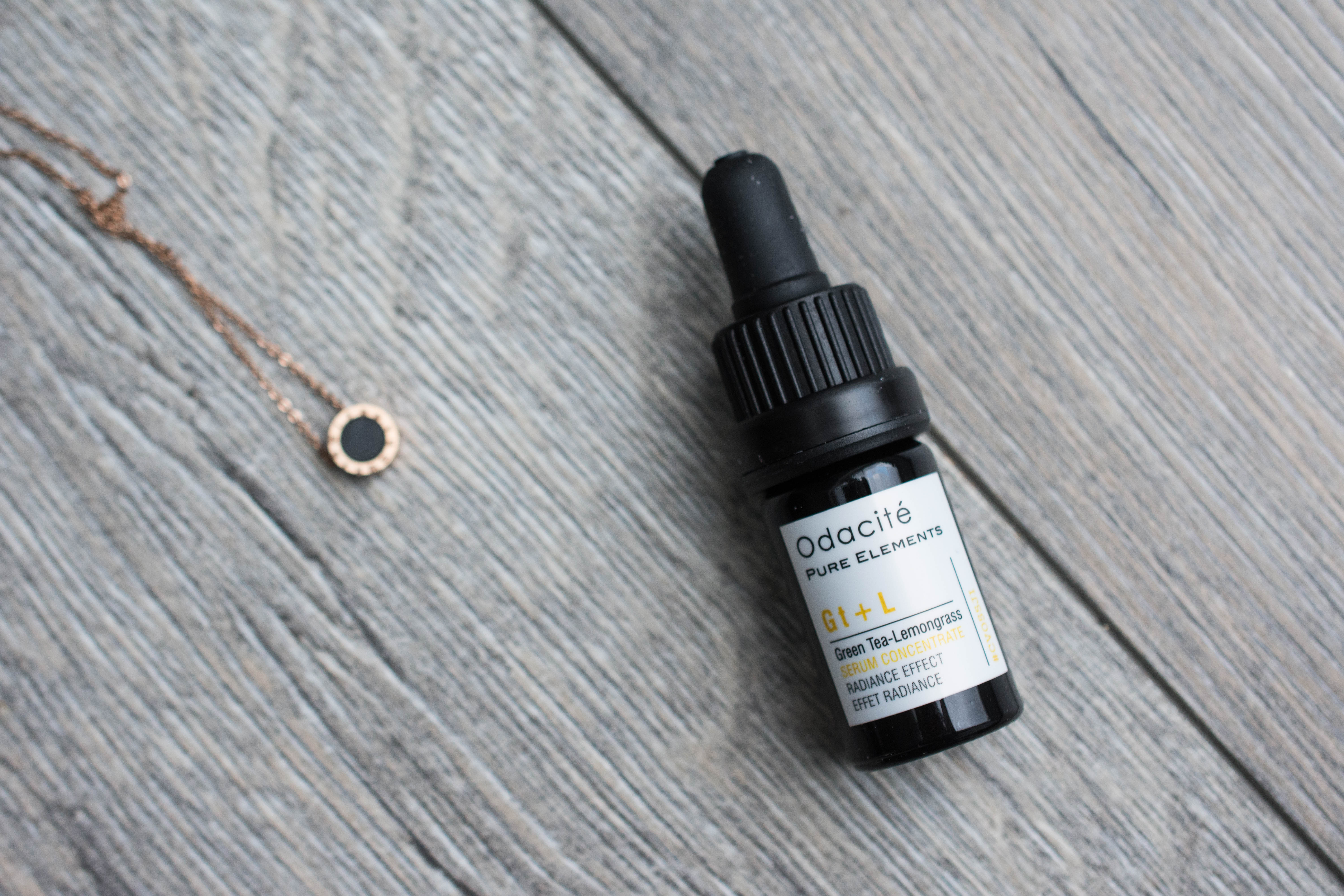 One of the books I read then was Memoirs of a Geisha (highly recommended), a classic turned into a movie. The description of their beauty rituals was captivating my makeup obsessed mind, mainly the sheer amount of stuff they would slather on their faces on a daily basis. Only the most diligent skincare could have prevented horrible breakouts.
So whenever I now read "Inspired by the Geishas skincare secrets" I am all ears. And the last time that happened was with Odacité Green Tea Lemongrass Serum