Dieser Blogpost verwendet Affiliate-Links. Bitte lesen Sie den Haftungsausschluss.
Why can't I for the life of me type Caudalie? I mean, I have written the name how often over the last three months, six times?
And that is six times in blog post titles only, I don't even want to count how often the term Caudalie appeared in the corresponding text and social media shares.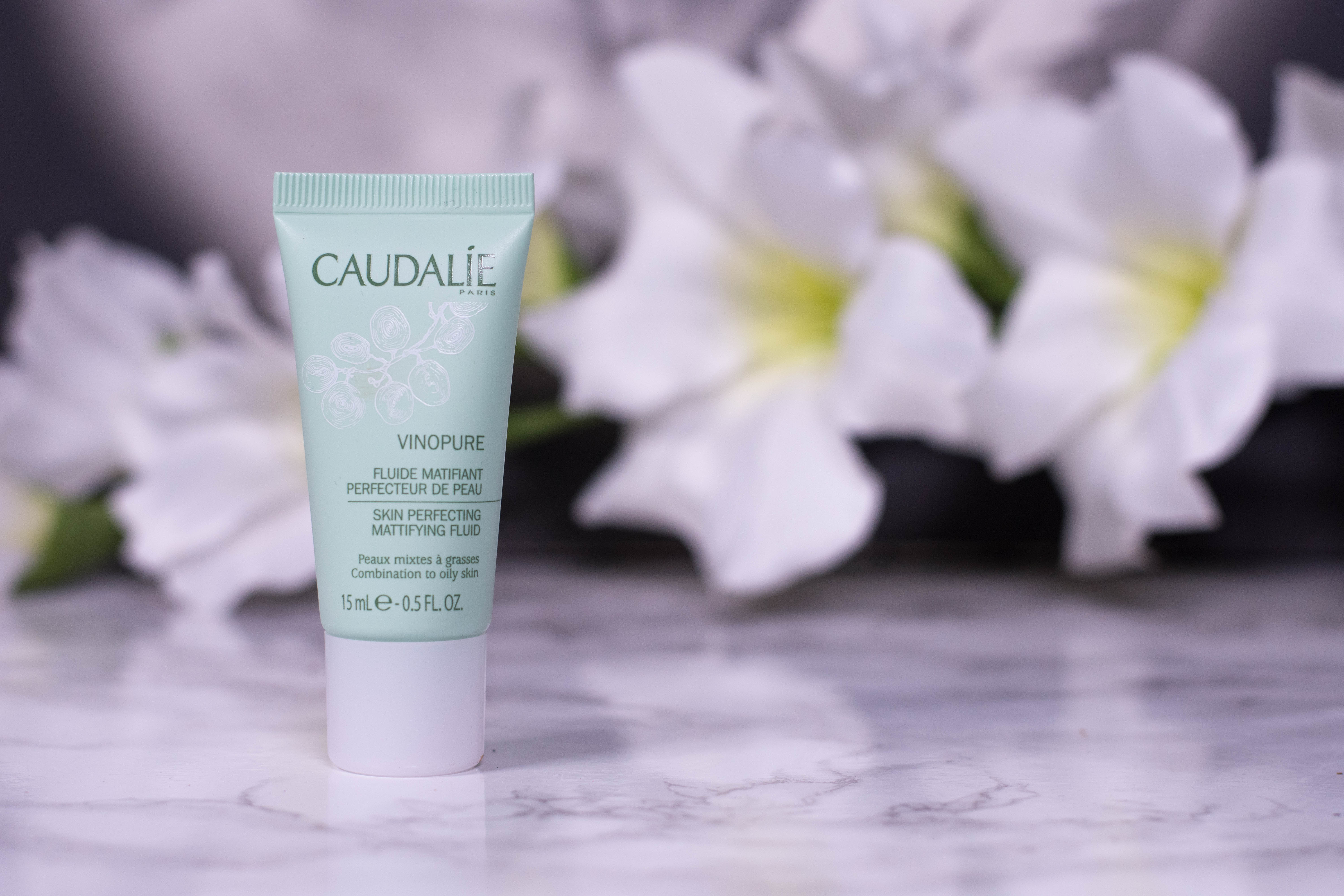 And yet I keep writing Caudlaie, which to my eye somehow looks right (don't even try to pronounce it though).
Warum ich es so oft geschrieben habe? Es ist nicht so, dass ich von der Marke besessen bin, obwohl ich zugeben muss, dass sie einige Edelsteine ​​haben. Es liegt vor allem daran, dass ich zunächst den Hautpflegevorrat meiner Mutter durchsucht und dann das Caudalie Vinopure Trio entdeckt habe, das für unreine und fettige Haut entwickelt wurde.
Nun, da ich mich durch alle drei Produkte getestet habe (lesen Sie Teil 1) Hier und Teil zwei Hier), ist es an der Zeit, die Serie mit meinen Gedanken über die Caudalie Vinopure Skin Perfecting Mattifying Fluid zu beenden und die Zahl auf sieben zu bringen.