Dieser Blogbeitrag enthält * PR-Beispiele und Affiliate-Links. Bitte lesen Sie den Haftungsausschluss
Das Herz eines Schönheitsliebhabers ist unbeständig, und was einen Monat lang zutiefst geliebt wird, könnte nur ein paar Wochen später Staub aufwirbeln. Glaub mir, ich war dort!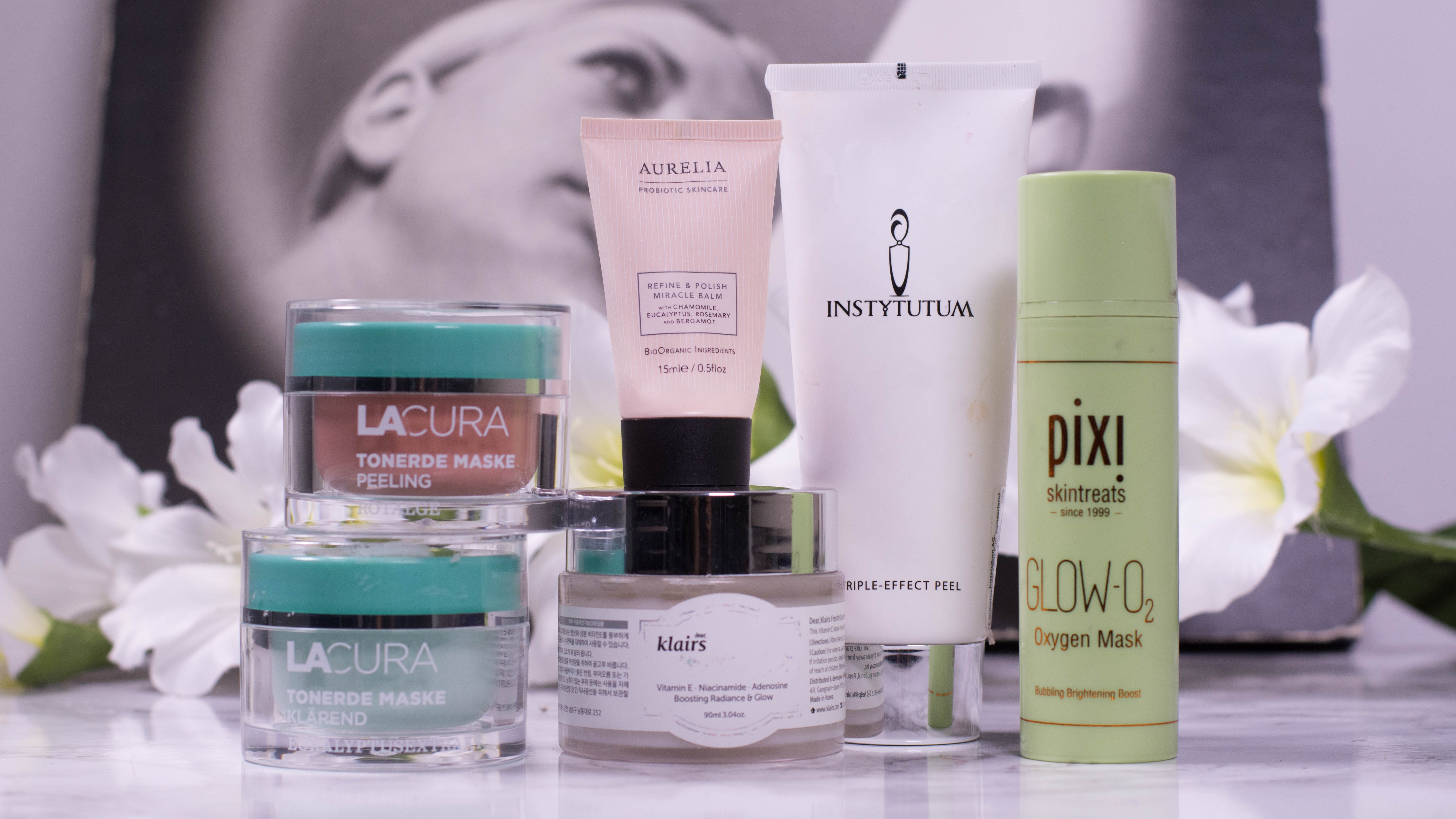 But there are a few items that stay with us for longer, products we reach for over and over again, and now that fall is around the corner and I get the urge to pamper myself, I figured it would be a great time to share my favorite face masks. All of which have been in rotation for at least a year!
Ich habe sie in vier Kategorien eingeteilt: Peeling, Feuchtigkeit, Reinigung / Ölkontrolle und Aufhellung.
If you are wondering why there is no "antiaging" category, it is because I feel like serums are much better suited to deliver results there, simply because you use them every day.