Esta entrada de blog utiliza enlaces de afiliados. Por favor, lea el descargo de responsabilidad.
Why can't I for the life of me type Caudalie? I mean, I have written the name how often over the last three months, six times?
And that is six times in blog post titles only, I don't even want to count how often the term Caudalie appeared in the corresponding text and social media shares.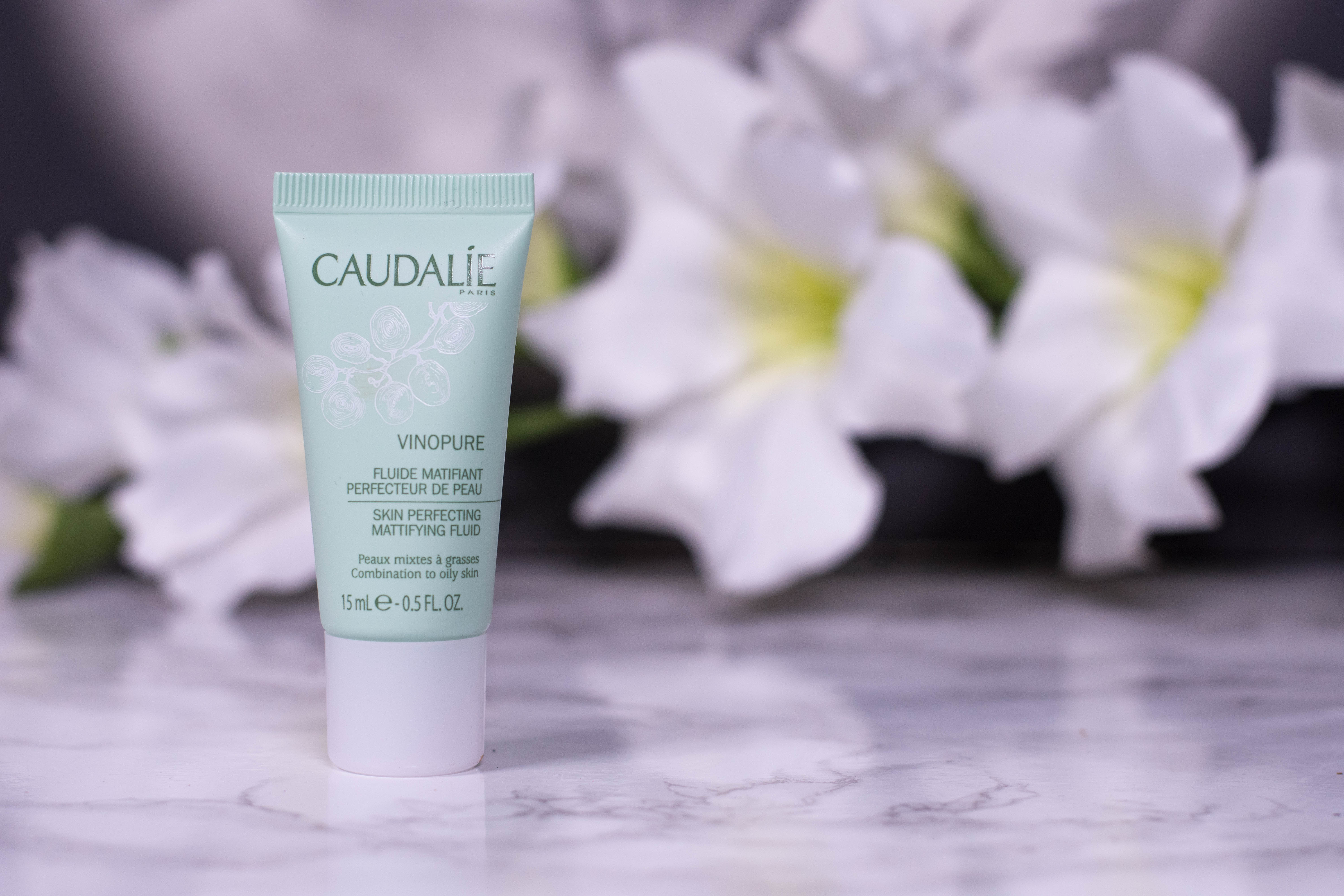 And yet I keep writing Caudlaie, which to my eye somehow looks right (don't even try to pronounce it though).
¿Por qué lo he escrito tan a menudo? No es que esté obsesionada con la marca, aunque admito que tienen algunas gemas. Es sobre todo porque primero asalté el escondite de mis madres para obtener sus productos y luego descubrí el trío Caudalie Vinopure destinado a la piel grasa y propensa a la congestión.
Ahora que he probado mi camino a través de los tres productos (lea la parte uno aquí y la segunda parte aquí), es hora de terminar la serie con mis pensamientos sobre el Fluido Matificante Perfeccionador de la Piel Caudalie Vinopure, llevando el conteo hasta siete.