Another Monthly Recap post so soon? Well, the last one (read ここに) was two weeks late and I don´t like not sticking to my self-inflicted schedule
はい、私はちょうどスケジュールを適応させることができることを知っていますが、それは私が物事をやる方法ではありません。
Anyway, September saw me back to work and, I am not going to lie, Â struggling. The problem with being on holiday is that you are away.
それはまったくポイントですが、私はそれを手に入れますが、一度帰ってしまうと、たくさんのものがあなたを待っています。それは圧倒的かもしれません。
On top of that being away always gives me time to think, and thinking very often leads to ideas. Ideas are great, but must be followed by actions if you don´t want utter frustration, and that means – more work.
そのため、ブログ作業に作業作業を追加して、余分なアイディア作業を混乱させると、実際には24時間という短い時間になります。
But enough complaints, let´s get into my blog post topics of the month of September!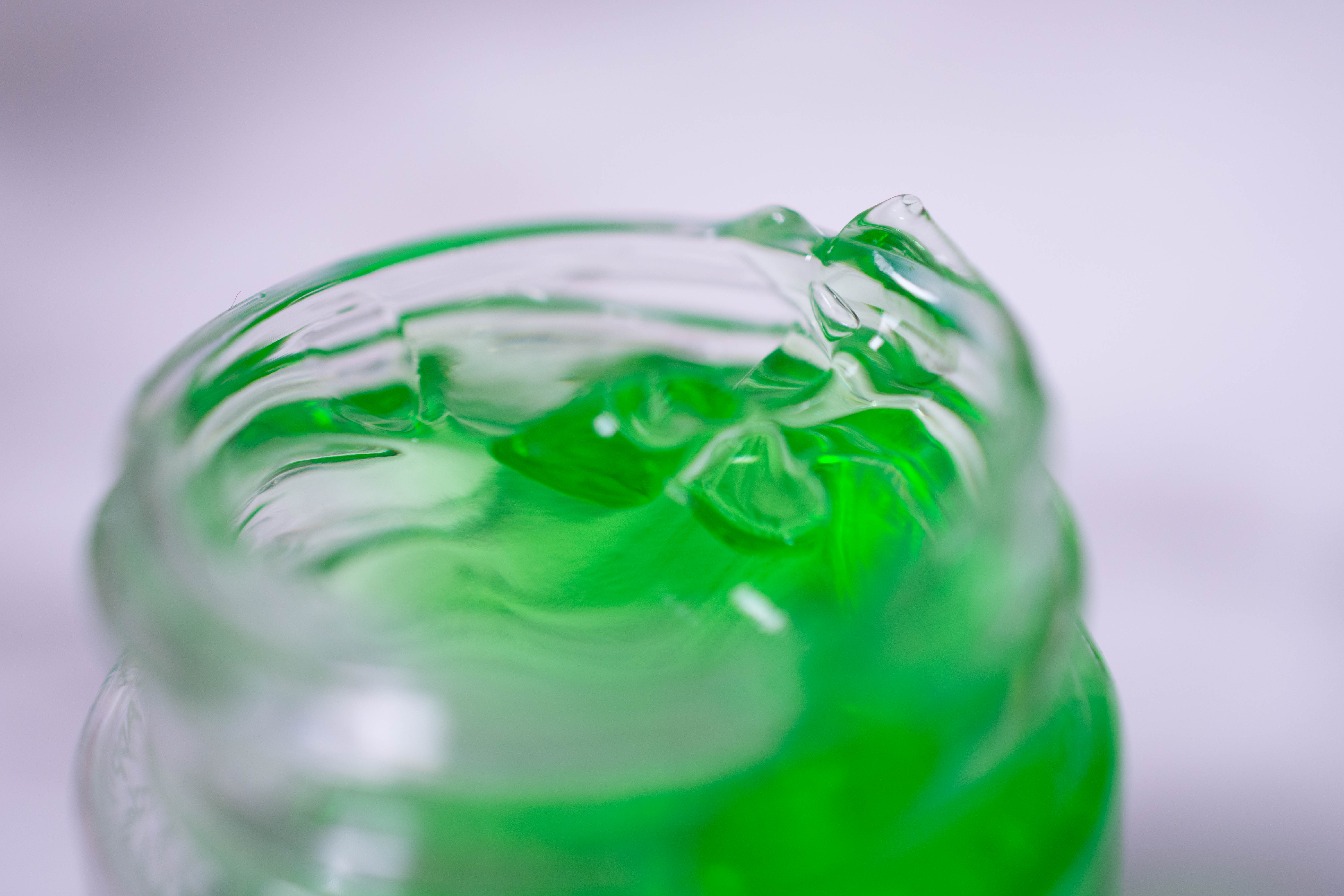 スキンケア
先月から続き、ピーター・トーマス・ロス・フェイス・マスク、キュウバー・ジェル・マスクレビュー), a cooling and hydrating product that I did enjoy throughout summer, but will probably not repurchase and the Rose Stem Cell mask (レビュー)、それは非常に素晴らしいにもかかわらず、私はスキンケアで誇張された主張についての完全な吹き荒れた暴言に行くことができました。
Both are almost empty now, which is a great transition to this video I uploaded last month: 私の9月の空きまた、主にスキンケアとわずかな髪と爪のケアを特徴としています。
More skincare videos would have been the "油性肌のための5ハック(スキンケアではない)" which I figured would despite the title fit best into this category as well as "あなたの肌のための最良のフェイスマスク".
Oh, and I managed to tick one review off the "Cult products everyone except me has already tried"-list (冗談なし、これは私が実際に守っているリストです): オスキアルネサンスクレンジングジェル!
もう一つのミニスキンケアシリーズを始めるにあたって、私はCaudalie Vinopure Setに関する3件のレビューの最初の記事を発表しました:The Caudalie Vinopure Clear Skin Purifying Toner。
化粧
Makeupwise things were a little slower on the blog last month, with the only proper thing to share being the "財団のレビュー通常の財団の財団". It was one of my worst performing videos on You Tube in a long time, which might be a hint to stick to skincare. Or finally get my butt in shape and learn about SEO!
Not technically on my blog, but with my collaboration Beauty Drama Queen published "こんにちは", featuring a few of the products I just know I will reach for in the coming season. The nail polish mentioned is actually on my hands right now, which means that makeupwise autumn has started at Casa Loca.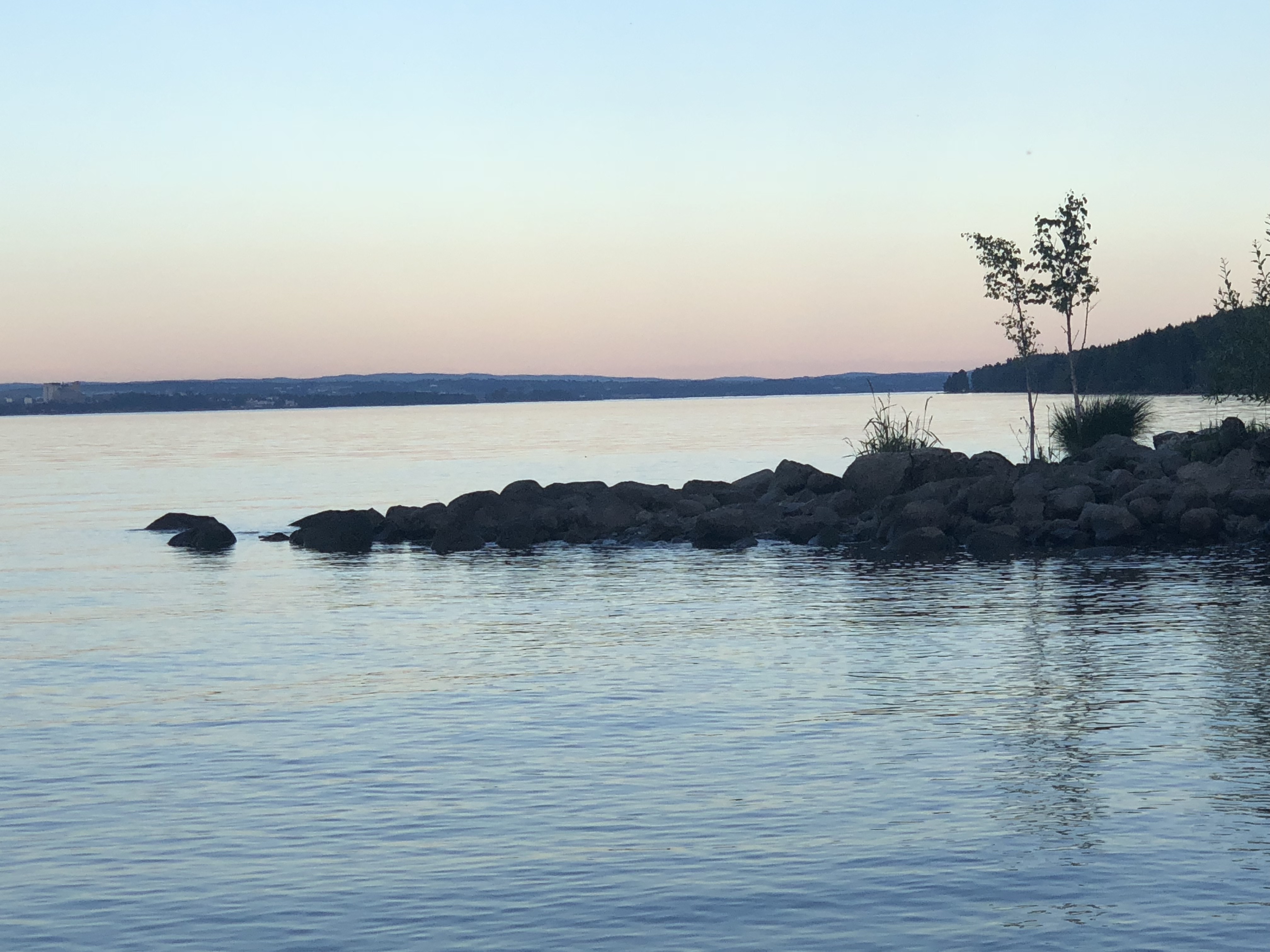 ライフスタイル
While I totally am a morning person, contrary to common believe I don´t think you have to be one to be successful, and I shared my reasons why in "Why you don't have to be a morning person to be successful".
You should however take a few minutes and think about your beauty routine in case of a nuclear incident. Don´t believe me? Read "あなたの美容製品でおそらく考えなかったこと" to find out why.
And lastly some food for thought: Antiaging, both the word itself and the message it sends – do you think we should stop using it? I shared my thoughts in "Anti-aging – More than just a word?"
あなたの9月はどうでしたか?忙しい忙しい?
(訪問回数:89回、今日は1回訪問)