В этом блоге используются партнерские ссылки. Пожалуйста, прочитайте отказ от ответственности.
Why can't I for the life of me type Caudalie? I mean, I have written the name how often over the last three months, six times?
And that is six times in blog post titles only, I don't even want to count how often the term Caudalie appeared in the corresponding text and social media shares.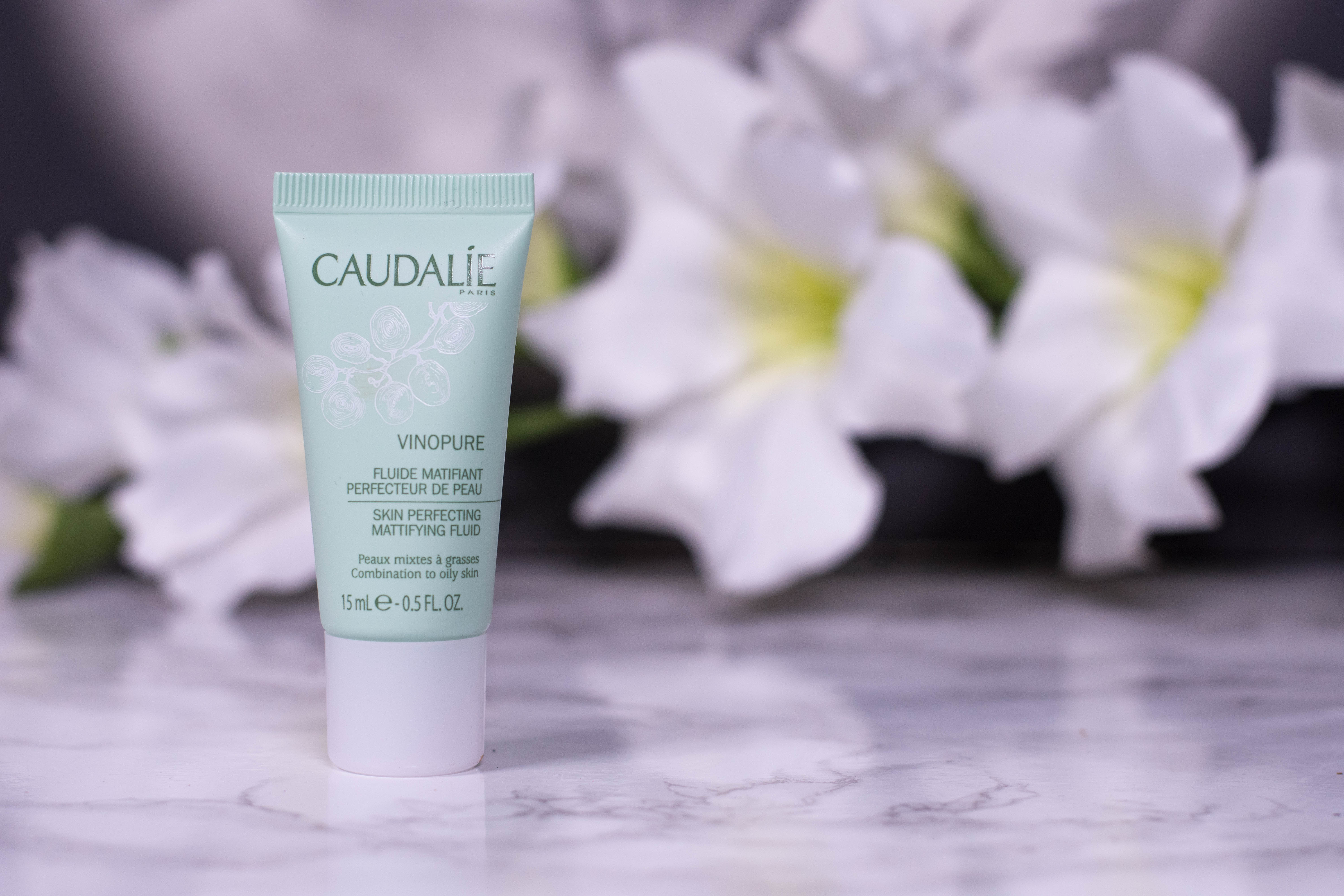 And yet I keep writing Caudlaie, which to my eye somehow looks right (don't even try to pronounce it though).
Почему я так часто писал? Дело не в том, что я одержим брендом, хотя я признаю, что у них есть драгоценные камни. Это в основном потому, что я впервые совершил набег на маму для своих продуктов, а затем обнаружил трио Caudalie Vinopure, нацеленное на склонность к перегрузкам и жирной кожи.
Теперь, когда я проверил свой путь через все три продукта (прочитайте часть 1 Вот и вторая часть Вот), пришло время закончить серию своими мыслями о Caudalie Vinopure Skin Perfecting Mattifying Fluid, доведя счет до семи.