This blogpost uses affiliate links. Please read disclaimer.
The first review of the year feels a little like the first snow. Everything looks different, feels different, and you are suddenly very conscious about the footprints you are going to leave.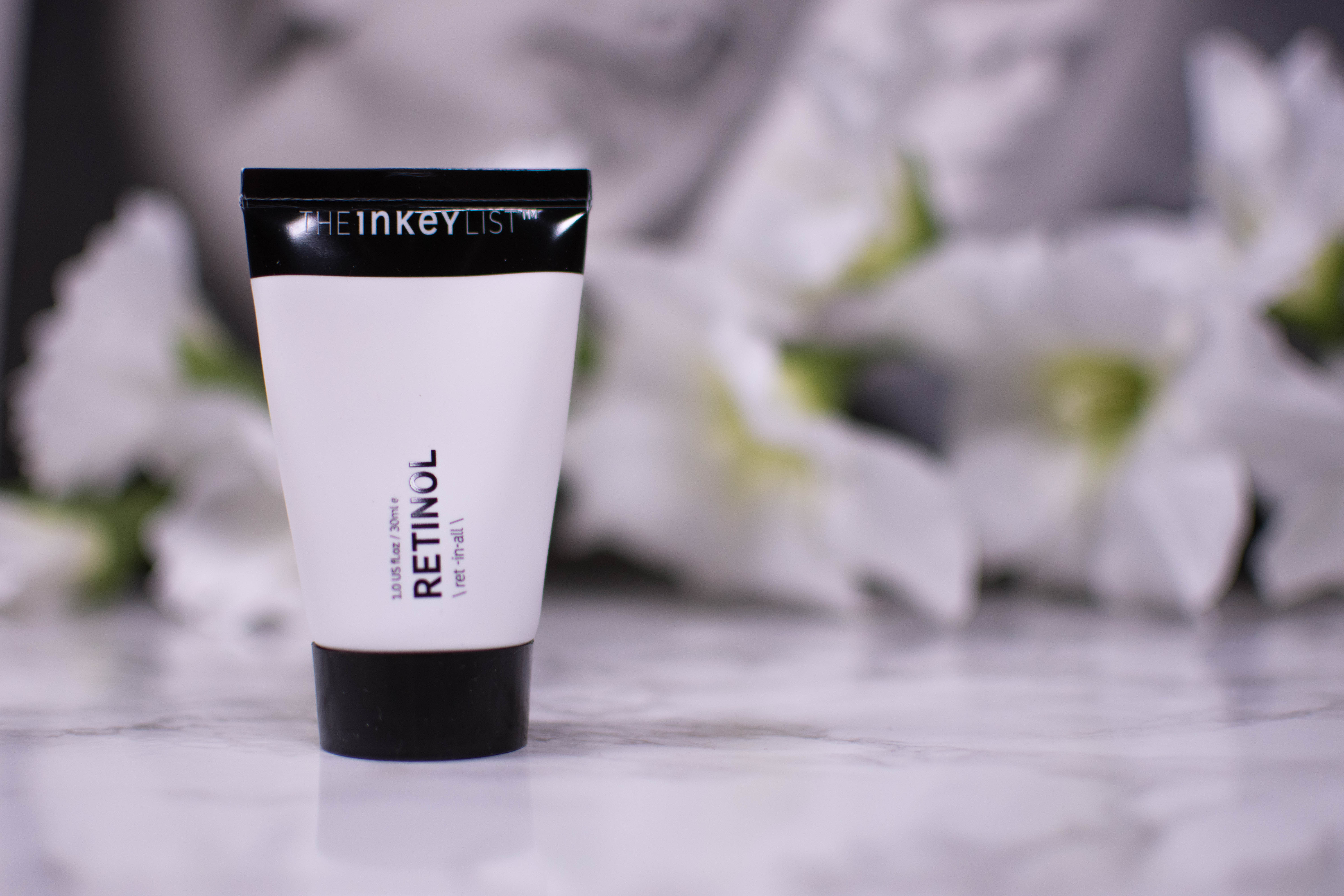 Well, after the first hours of winter wonderland everything will turn into the same soggy mess it was before, slightly grey, really wet and clammy. At least this is true for German first snow, so I guess it will be true for this German Beauty Blog as well.
Same reviews, same ramblings, same blog, basically.
Now that we dusted off the first layer of new excitement, let´s focus on the review at hand. THE INKEY LIST Retinol