This blogpost contains PR-samples and affiliate links. Please read disclaimer.
Starting January, I took part in my very first Instagram challenge, the #abnewyearstashchallenge. Purpose of the challenge was to round up everything from a skincare category, both open and unopened, to share short reviews and, of course, take toll of how much product was actually hidden in those dusty drawers of yours.
Safe to say, I learned a lot about myself ("Hi, my Name is Anne and I have too many acids") and about other peoples skincare routines.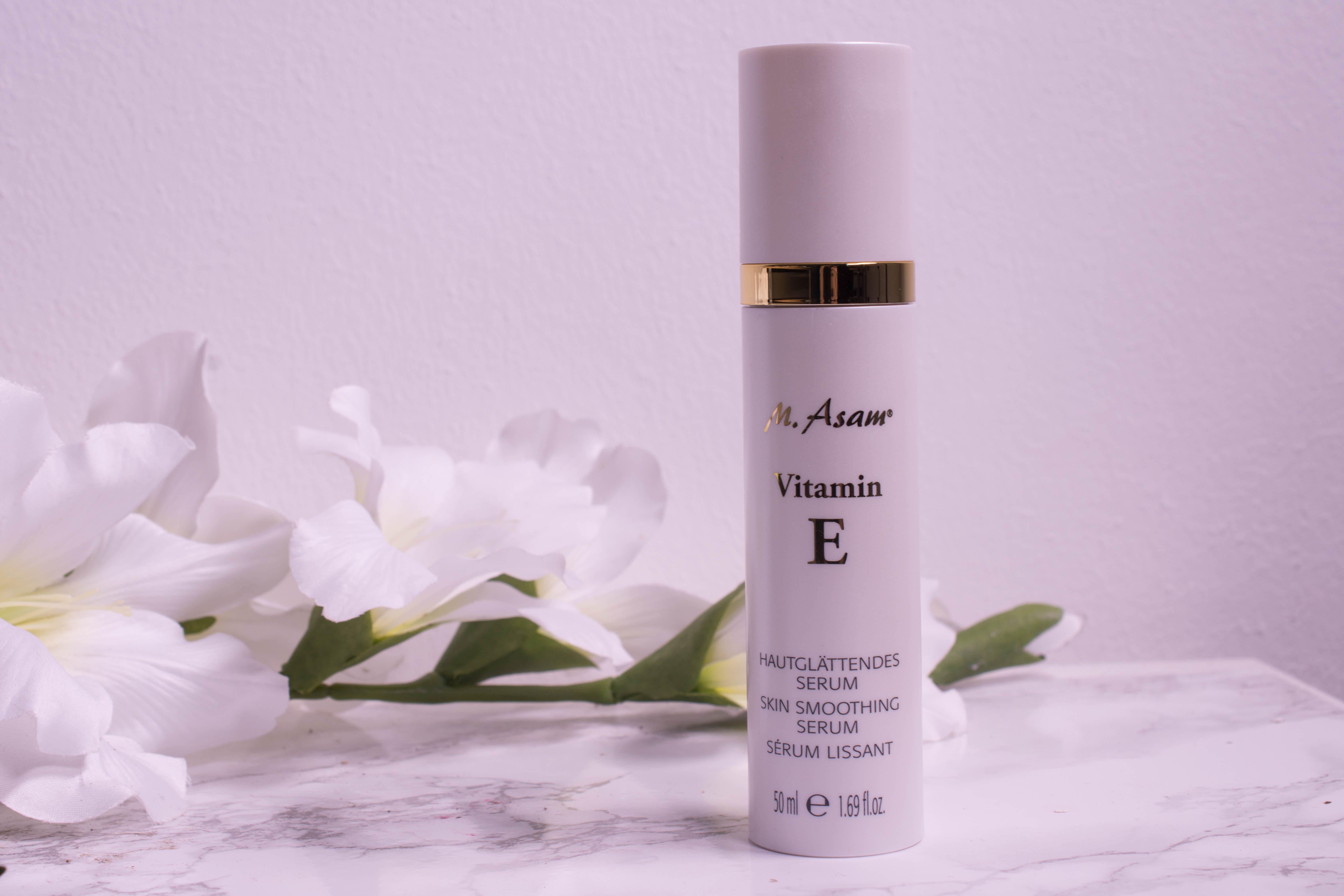 One thing though left me a little confused: The difference between lotions, light creams, day creams, night creams and sleeping masks. Marketing aside, just judging by ingredients, a serum rich in emollients and humectants is no different to a lotion. Which, incidentally, is sometimes used to decribe something much heavier than my regular moisturizer aka day cream.
Case in point? The Asambeauty Vitamin E Skin Smoothing Serum *. It is called serum, but call it lotion and I wouldn´t disagree either.