Just to put it out there: I don't believe in strictly following a seasonal color scheme or trends. I do believe in wearing whatever you enjoy, no matter if it is plum lips in spring or vibrant green in winter.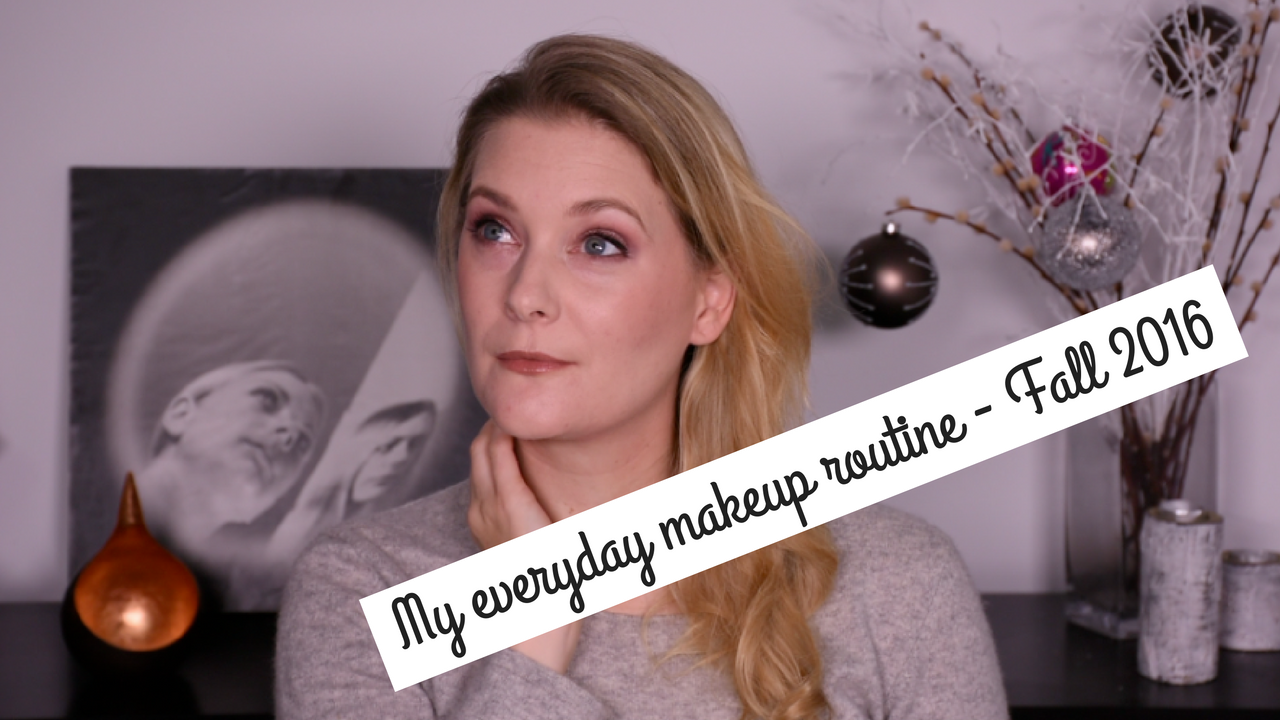 That bold disclaimer out of the way, I do realize that my makeup changes with the seasons. I guess the reasons are many. For one I am easily influenced, so when I see lots of dark lips and smokey eyes, I start doing, you guessed it, dark lips and smokey eyes. I am a victim of social media.
And second, I get bored quickly. So after wearing the same, or at least a similar look for a few weeks, I want change. And start experimenting again, reinventing myself through my everyday face.
Yes, makeup can be so deep…