This blog post contains PR-Samples and uses affiliate links. Please read disclaimer.
If something promises to bring the salon experience to my home, all I can do is laugh. Seriously, no matter how excellent the product itself might be, it will never offer a salon experience.
I mean, the salon experience isn´t about the products anyway, is it? At least not for me! I don´t care what they use to wash my hair, as long as I get to sit there, read a magazine, sip on a cup of tea and don´t have to get up and look after tiny little humans.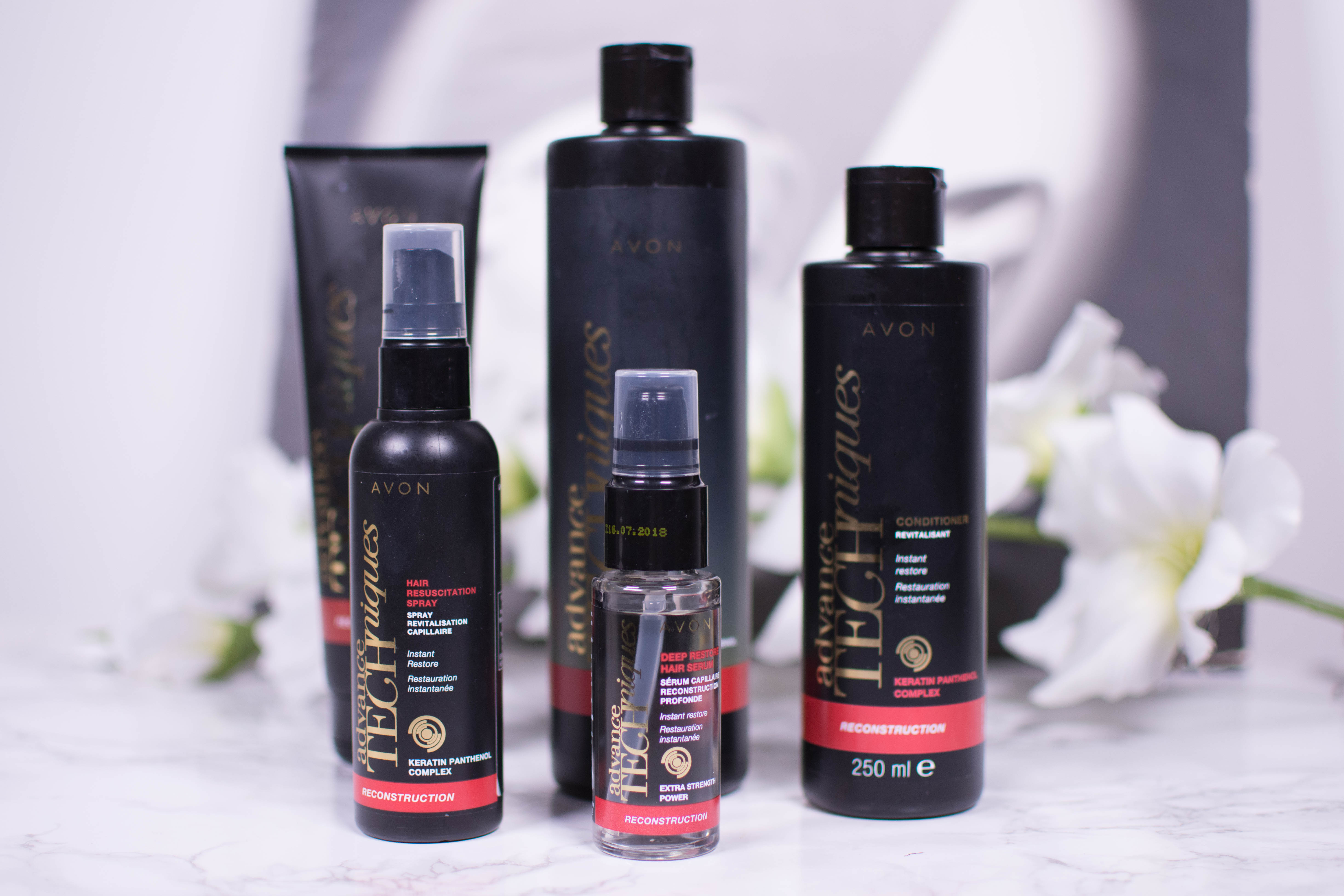 Oh, and then the head massage! Use olive oil, I wouldn´t care, as long as you give me a proper head massage!
It is at home where the actual product counts – without the tea, without the massage, without having five minutes to myself!
So lets see how the Avon Advance Techniques Instant Restore haircare line performed.