This blogpost contains *PR-Samples and affiliate links. Please read disclaimer.
I love testing new products (I know, I know, what else is new?), but there is one thing that I enjoy even more.
Testing new lines of products. Something about the matching packaging, the matching claims, the feeling that I am entering a whole new planet of skincare instead of just a small part – it never gets old.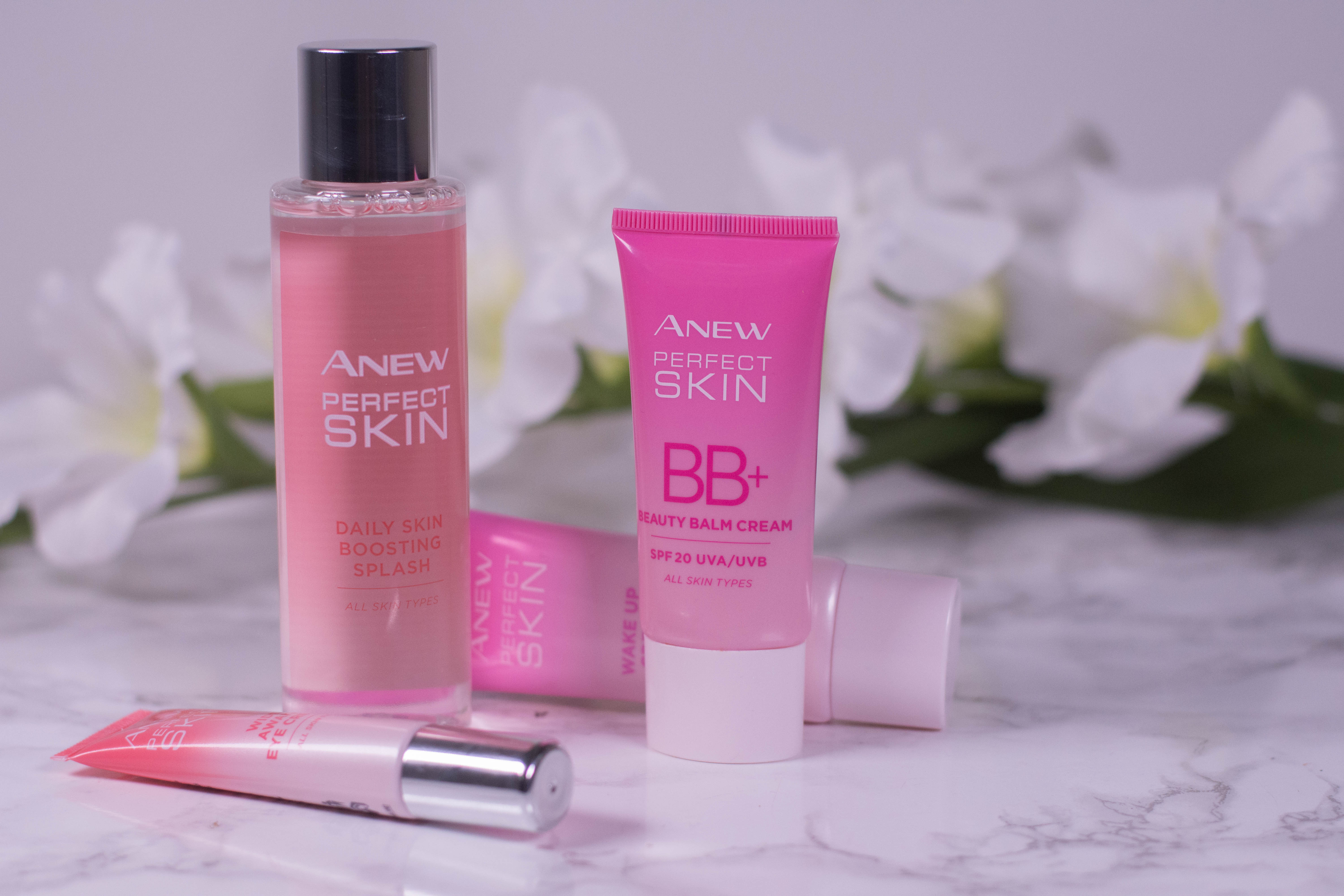 Even though I admit that very rarely a whole line of new skincare convinces me enough to make it into my permanent stash. That is usually reserved to a selected few (like the Instytutum eyecream here).
The latest line I got my hands on? Avon Anew Perfect Skin *