This blog post contains *PR-Samples and affiliate links. Please read disclaimer
A beauty lovers heart is fickle, and what is deeply loved one month might be gathering dust just a few weeks later. Believe me, I have been there!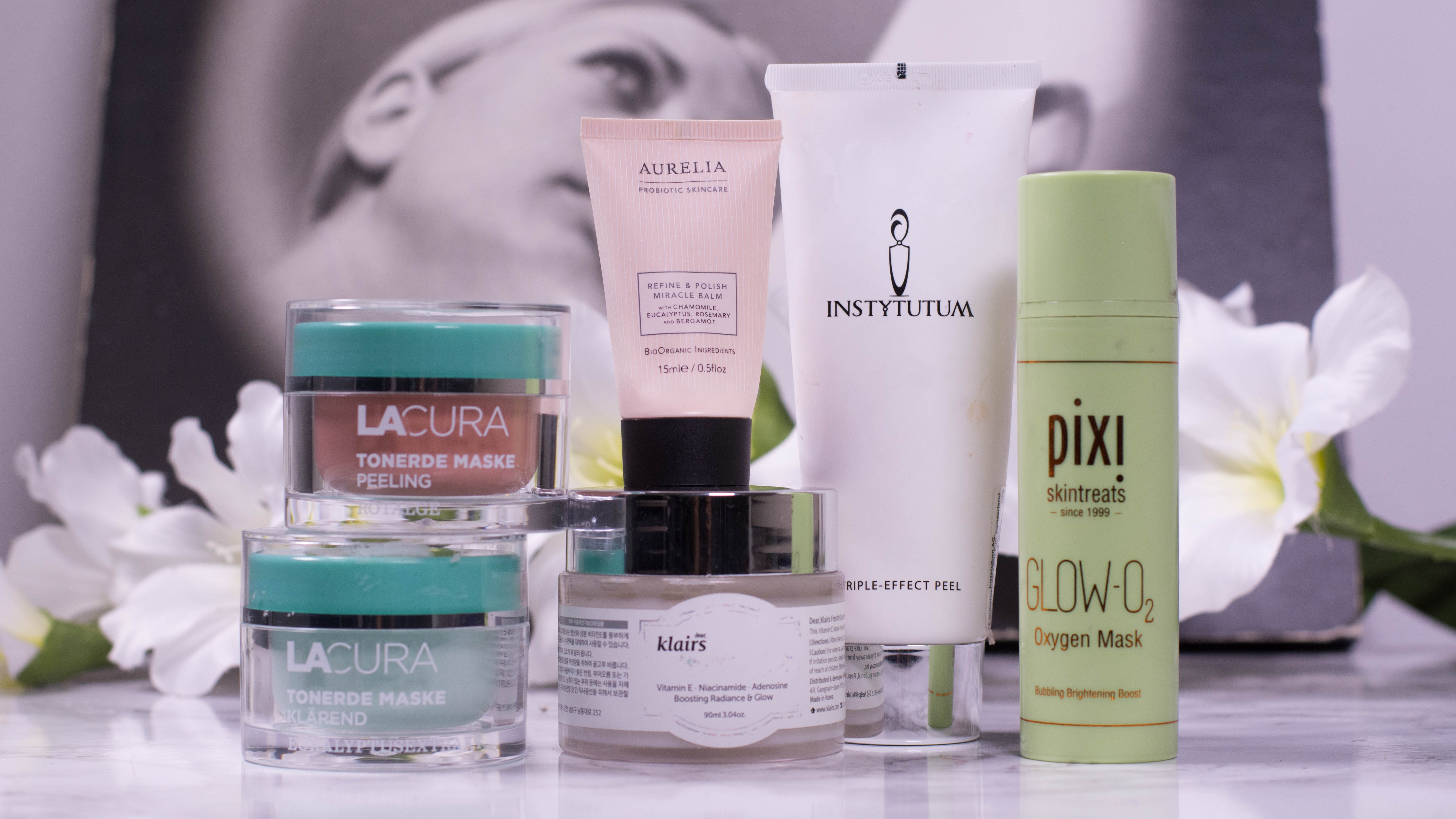 But there are a few items that stay with us for longer, products we reach for over and over again, and now that fall is around the corner and I get the urge to pamper myself, I figured it would be a great time to share my favorite face masks. All of which have been in rotation for at least a year!
I divided them into four categories: Exfoliating, hydrating, purifying/oil control and brightening.
If you are wondering why there is no "antiaging" category, it is because I feel like serums are much better suited to deliver results there, simply because you use them every day.