This blog post uses affiliate links and thus qualifies as advertisement. Please read disclaimer.
My love for food is well documented on this blog, but did you know that this gets triggered by food related makeup? No joking, if something is called Gelato Swirl, Honey Bronze or just Baked Whatever, I start salivating.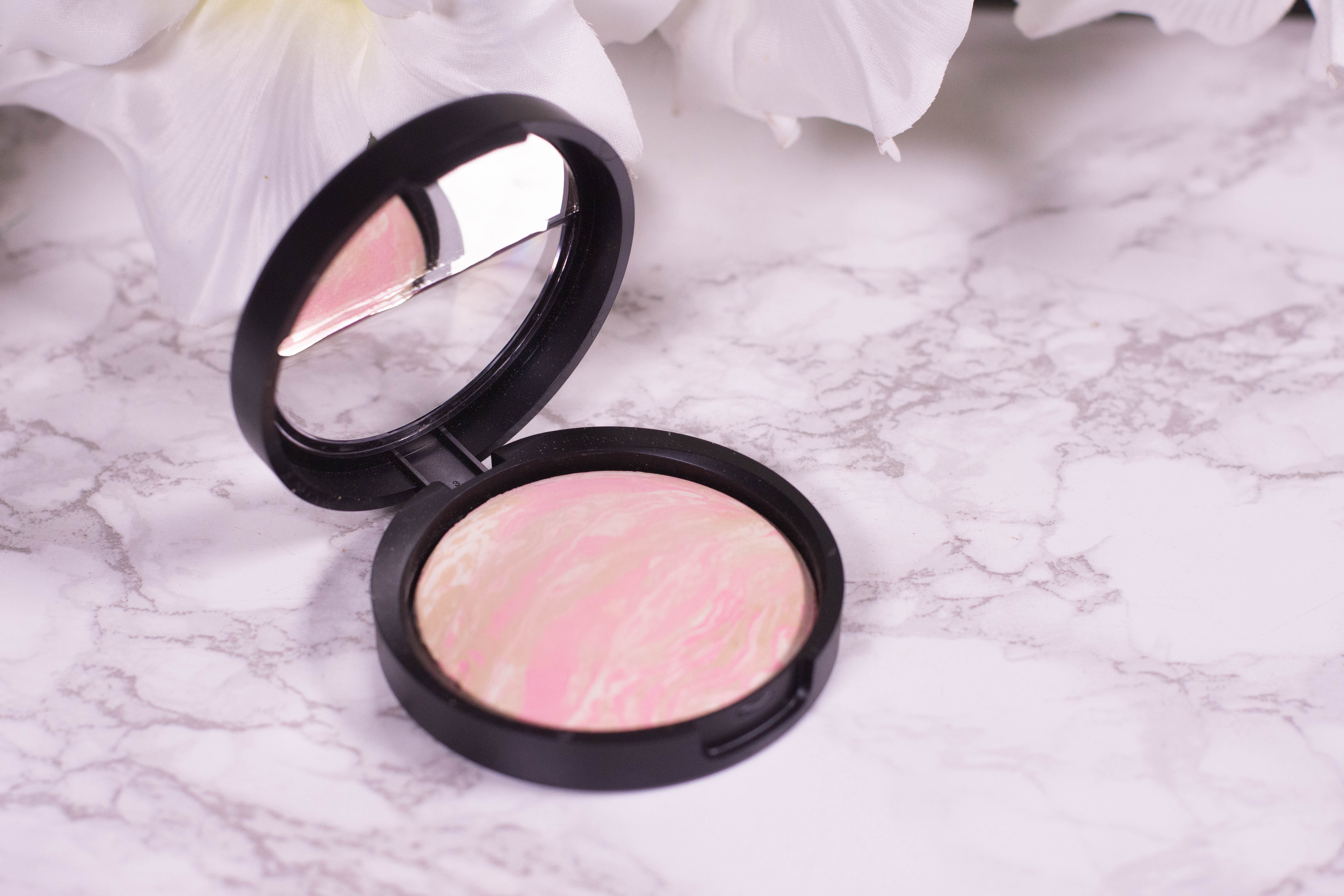 And yes, I am well aware that I am so not selling the Laura Geller Baked Balance-N-Brighten Color Correcting Foundation to you here, linking it to mental images of saliva and me stuffing my face.
Maybe I can make it better if I tell you that it contains White Tea Extract for added antioxidant benefits? And that tea goes perfectly with any baked goods? No?
Okay, let´s leave the food and focus on the review instead.