This blog post uses affiliate links. Please read disclaimer.
I love it when I get questions from you guys. Not only do they help me create content I know you'll be interested in, but they open my eyes to topics I would probably not even have thought about.
Of course I had heard about blue light affecting our sleep patterns and straining our eyes, but to be honest I never gave it much thought.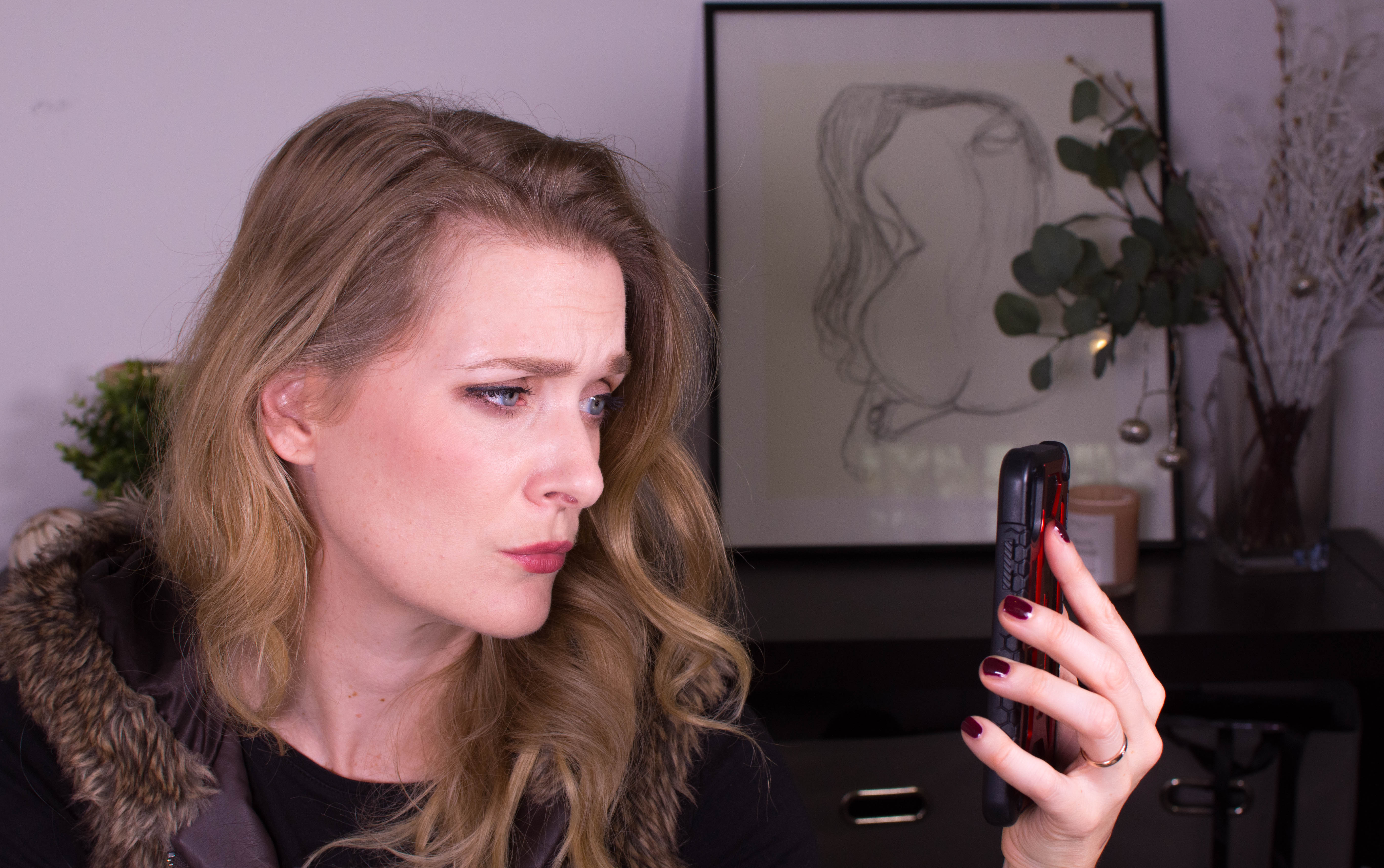 At least not until a question kept popping up here on the blog and on social media: "Do you recommend wearing SPF even if I am indoors to protect me from blue light from my screen?"
As soon as that happened I noticed more and more companies marketing skincare items as "blue light protection", and if anything can get me into research mood, it is a company claiming skincare benefits and charging extra for them.
So, lets talk about the question "Does blue light from our screens damage our skin?" and, if it does, how can we protect ourselves?