I am going to start this post with a really unpopular opinion: I don´t like unicorns. Or rainbows. Nah, let me rephrase that: I like rainbows in the sky, but I don´t need them on my mug, my brushes or anywhere in my living room.
And I don´t need glitter, hearts and kittens either.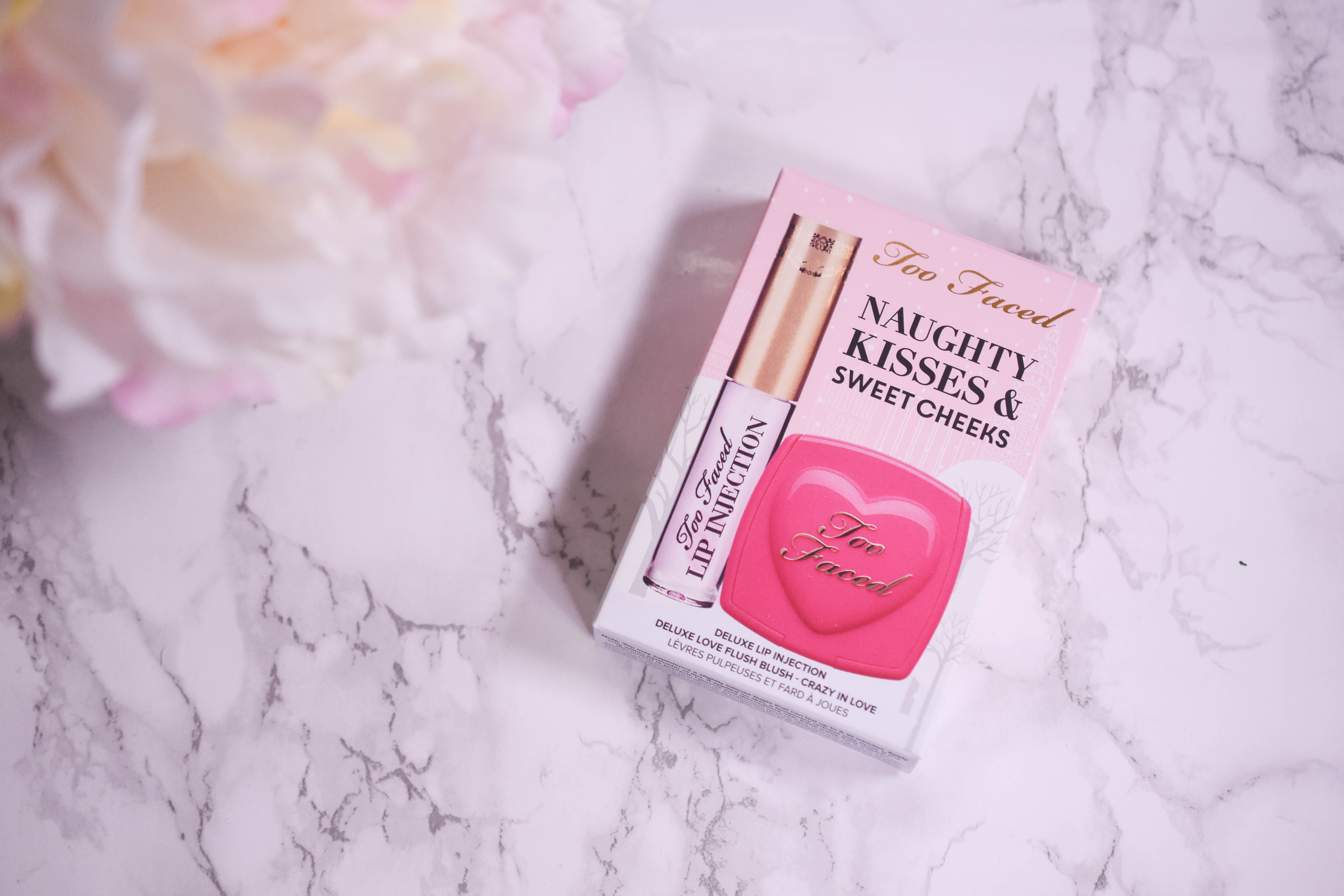 Because despite not being minimalistic in my makeup hoarding, I prefer sleek, Scandinavian vibes in my surroundings. Which is probably why Too Faced as a brand never really appealed to me. Quite frankly, when I look at most of their packaging I am reminded of the Barbie makeup I so desperately wished for when I was ten. Never got it, got books instead. Thanks mum, see what this has done to me?
But I won a set of Too Faced products in a giveaway last year, and not opening makeup you own would be rude, don´t you agree? I wasn´t raised to be rude, so I decided to look past the packaging and…