This blog post uses affiliate links. Please read disclaimer.
Why can't I for the life of me type Caudalie? I mean, I have written the name how often over the last three months, six times?
And that is six times in blog post titles only, I don't even want to count how often the term Caudalie appeared in the corresponding text and social media shares.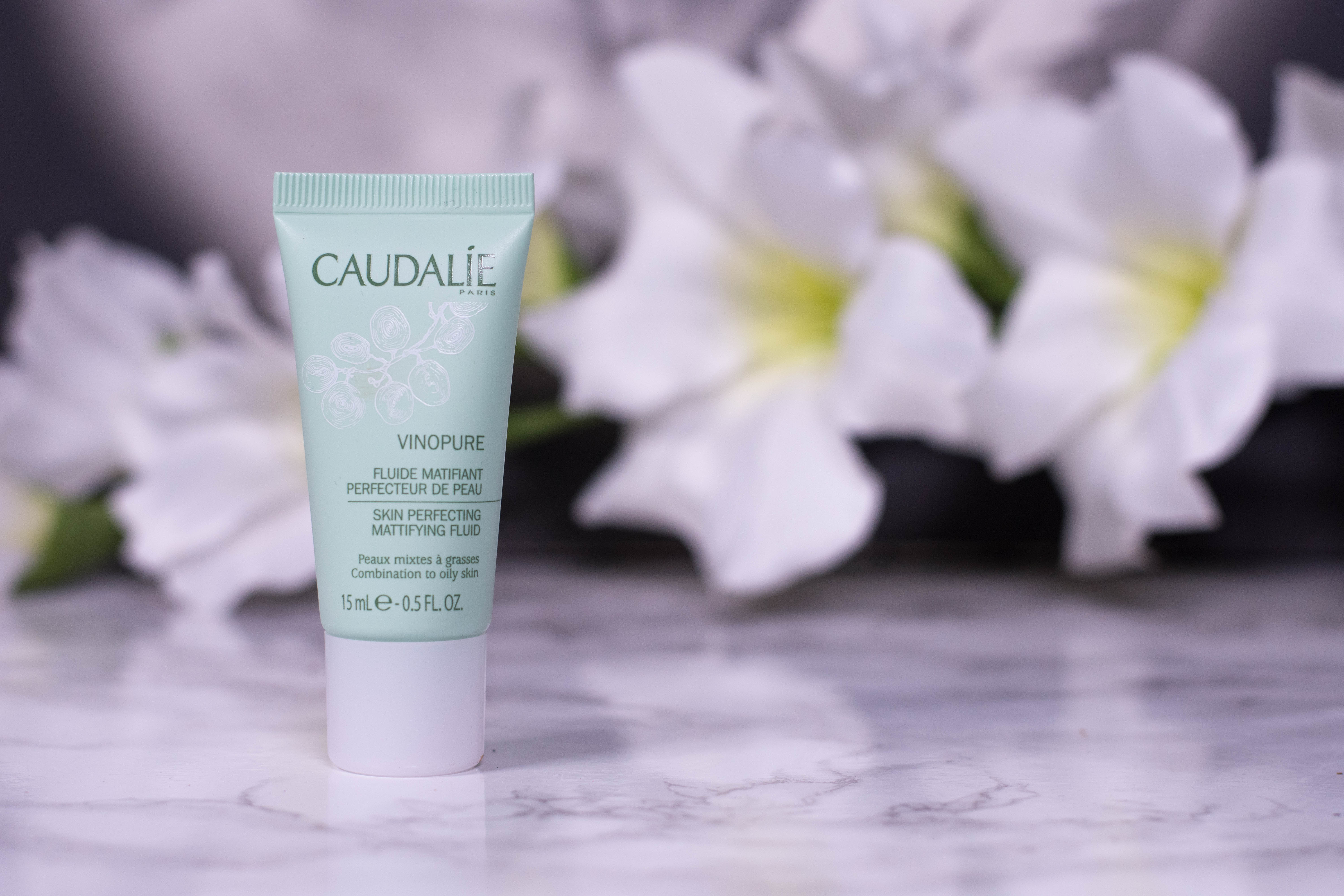 And yet I keep writing Caudlaie, which to my eye somehow looks right (don't even try to pronounce it though).
Why I have written it so often? It is not that I am obsessed with the brand, even though I admit they do have some gems. It is mostly because I first raided my mothers stash for her products and then discovered the Caudalie Vinopure trio aimed at congestion prone and oily skin.
Now that I have tested my way through all three products (read part one here and part two here), it is time to end the series with my thoughts on the Caudalie Vinopure Skin Perfecting Mattifying Fluid, bringing the count up to seven.