This blog post contains affiliate links. Please read disclaimer.
What weighs heavier in your decisions, science or personal experience. Asking for a friend here, because of course I only go by science and would clearly change my opinion about a topic when presented with scientific facts.
*cough*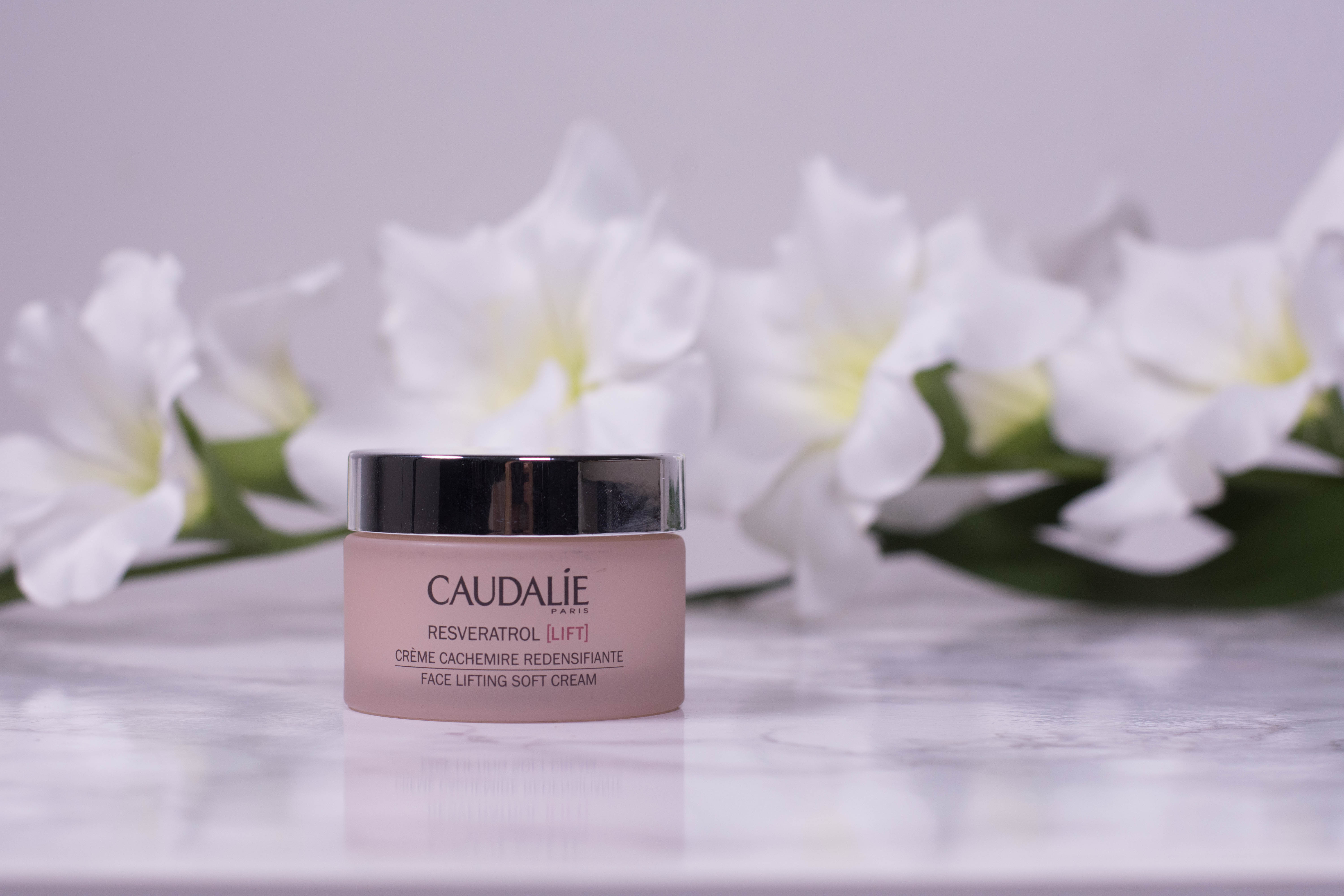 Well, that friend (Let´s call her Anne, shall we?), Anne always said that shea butter would break her out. Even when she read that shea butter was recommended for acne. Even when she read that shea butter was one of the very few ingredients with a comdeogenic rating of zero. Even when presented with actual studies regarding that subject.
Anne was adamant. And then, one day, raiding her mother's skincare stash, she grabbed a pot of Caudalie Resveratrol Face Lifting Soft Cream and used it. Without breakouts. Not knowing it contained shea butter pretty high up on the ingredient list.
She only noticed when she wrote this blog post…