This blogpost contains affiliate links. Please read disclaimer.
I am NOT a skincare guru.
It is incredibly flattering when my blogging buddies call me that, and I am happy and grateful for everyone reading here and trusting my reviews, but I would never (ever!) claim that title for myself.
You see: This is NOT an INCI blog. I am not a chemist, nor do I have any experience working in the industry.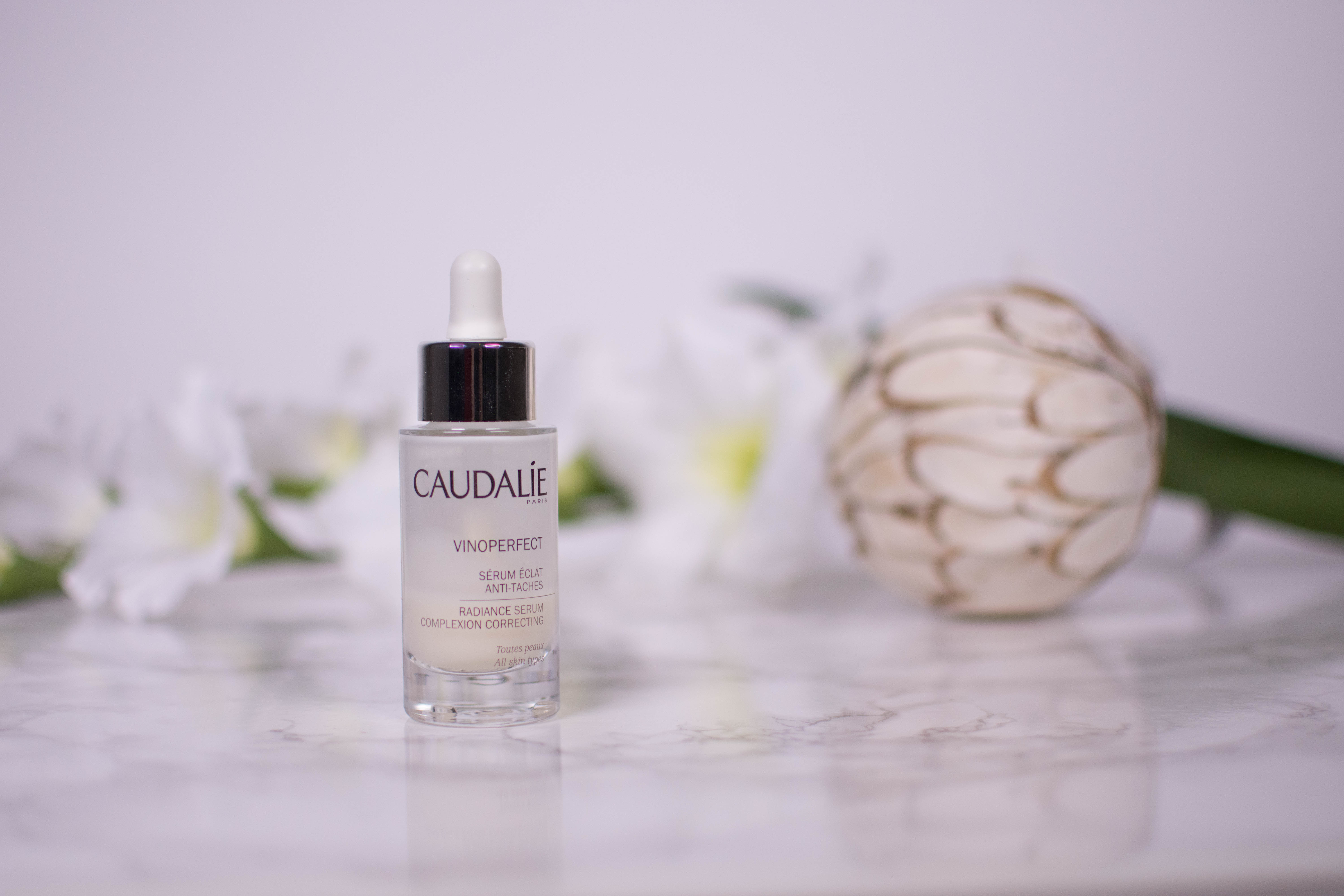 I am a doctor, and even though I have read a ton of scientific publications and dermatological textbooks, I would be lost if I had to come up with my own formula.
While I do think that I know more about skincare than the average person (even more than the average beauty blogger), I am still not an expert in this field, as blogs like Lab Muffin tend to teach me.
There is still so much to learn, and until I know everything, being called a skincare guru simply feels wrong.
So keep that in mind while reading my review on the Caudalie Vinoperfect Radiance Serum.