It is no secret that skin care is my passion. That is probably due to the fact that I am a physician and I love the scientific aspect, but I guess being 37 and always having had problematic skin is a big reason as well.
I believe that no makeup will look good as long as the skin beneath it is neglected, and even though I am not afraid to age (the only way out of it is dying young, you know), I want my skin to look its best at all stages of my life.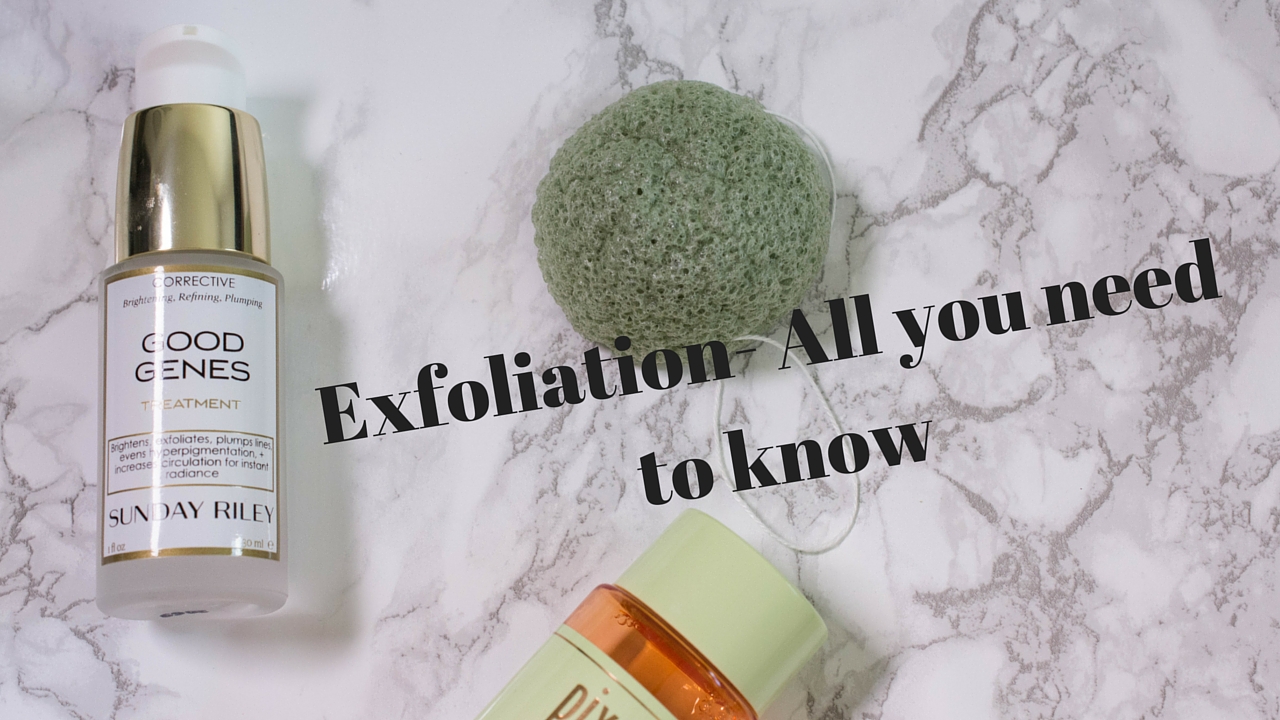 Whenever I talk about exfoliation, chemical exfoliation in particular, I get a ton of questions and am asked for recommendations. So I figured it would be best if I sat down and filmed a video, hoping to answer as many questions as possible.