This blog post contains affiliate links and *PR-Samples. Please read disclaimer.
I think it is well established by now that I don't have much of a social life. But I do remember a time when I had, a life when a spontaneous invitation for after work drinks or even a date could happen.
And I remember how hard it was to look fresh and glammed up with a ten hours work day under your belt.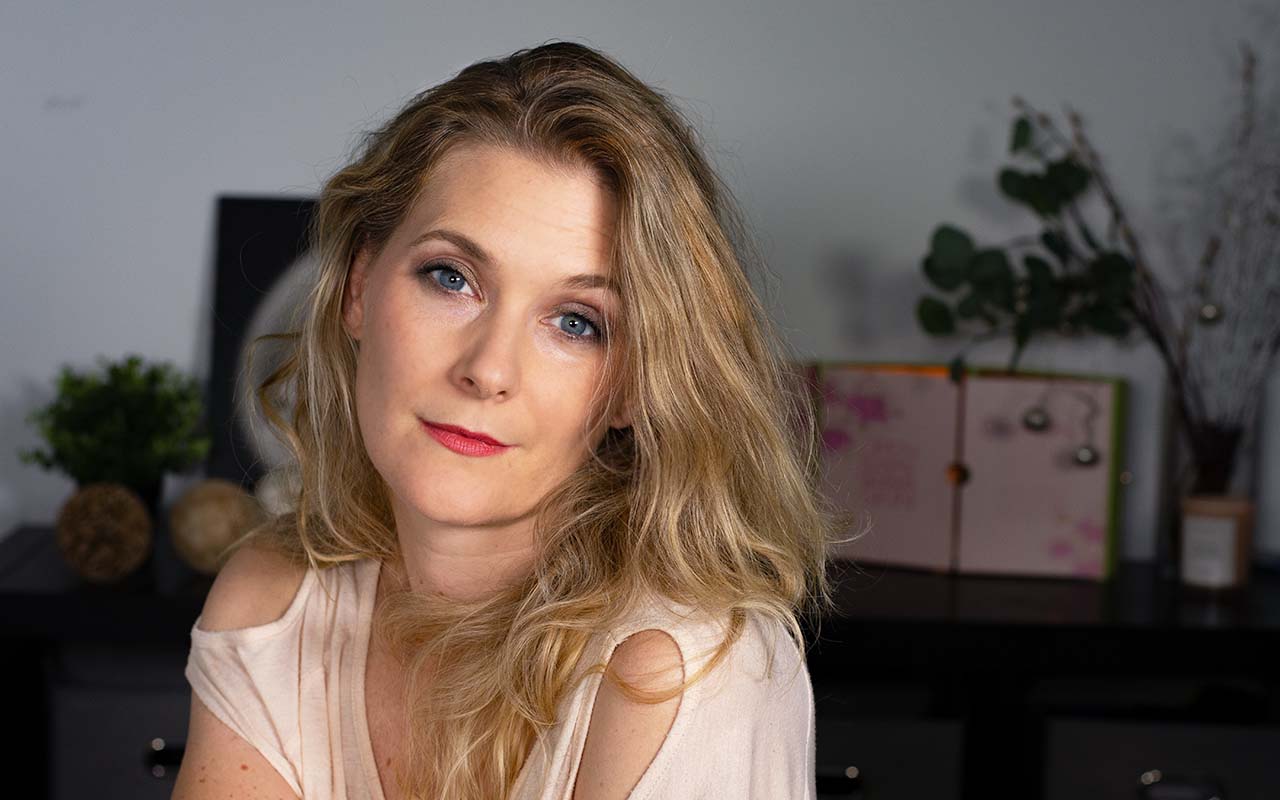 I watched countless day to night makeup tutorials on You tube, but I admit that in reality I rarely had the time for the complicated makeover some suggested nor the products with me that were apparently needed.
Because, lets be honest, if I were to go home in between work and my date, I´d do my makeup again from scratch. With a little practice anyone can do a glam look in less than ten minutes. (Don´t believe me? Here and here are some examples.)