This blog post uses *PR-Samples and affiliate links. Please read disclaimer.
My first ever video was an Empties one. It was shortly after Christmas, I was seven months pregnant and lighting, sound and setup were awful.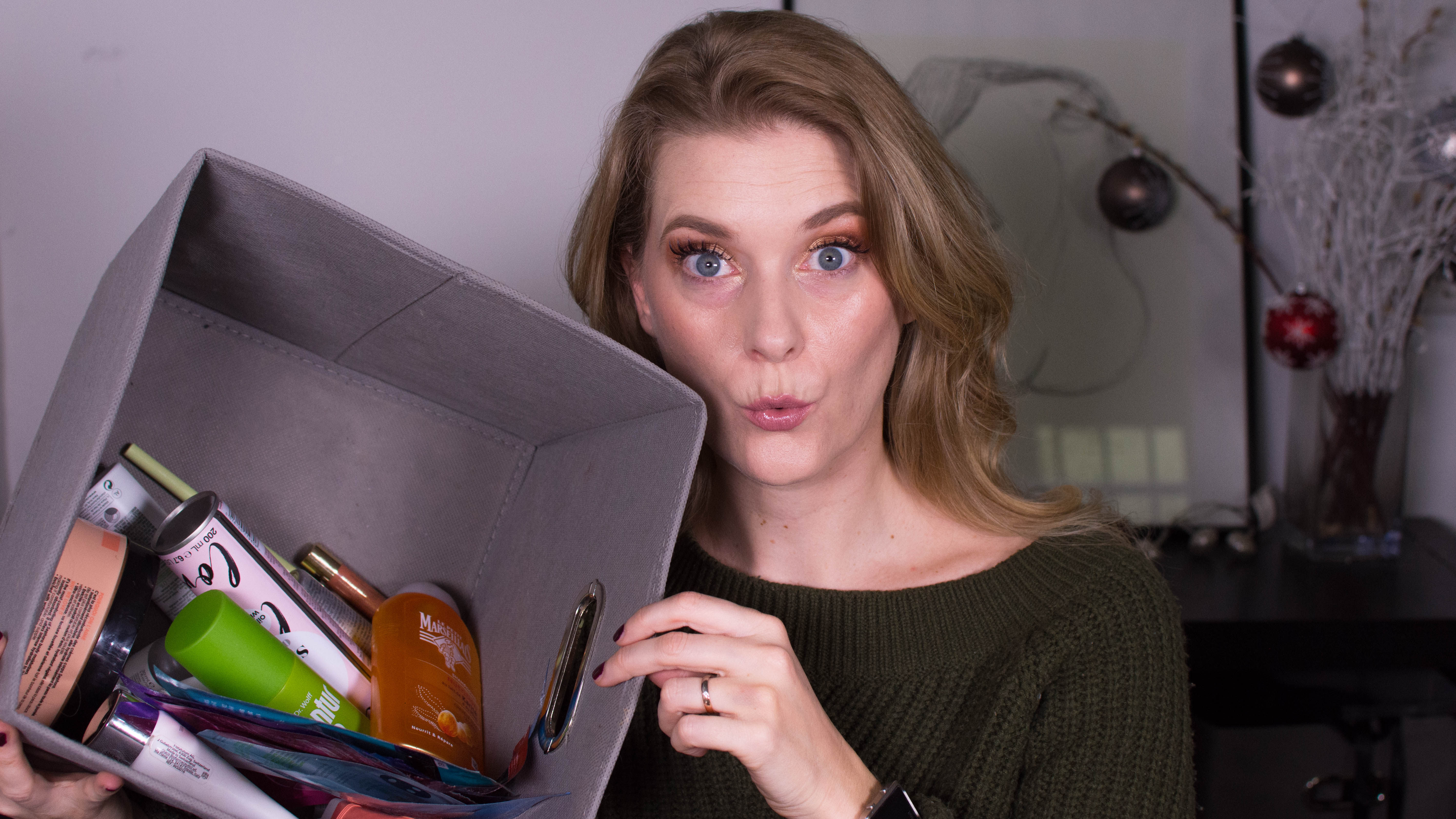 It is still live though, and I am happy I decided back then, after much uhm-ing and ah-ing, that I wanted to film. Empty containers are better shown than photographed, at least in my opinion, and having a written text on 24 different products would probably prove cumbersome to read.
I am not sure now if it is any less cumbersome to listen to me talk about the 24 empty products, but I´ll just continue blabbing on. Seeing that I managed to keep the video under ten minutes I am positive it won't be too bad.