This blog post contains affiliate links. Please read disclaimer.
November is done and dusted, and tomorrow will be the day I get the boxes with Christmas decoration from the basement and start randomly putting them on available surface spots.
Not kidding here, I am a lost cause when it comes to decorating, no matter how much Inspiration Boards I have on Pinterest.
But I am making an effort, for the kids mostly, as I want them to embrace the spirit of the season.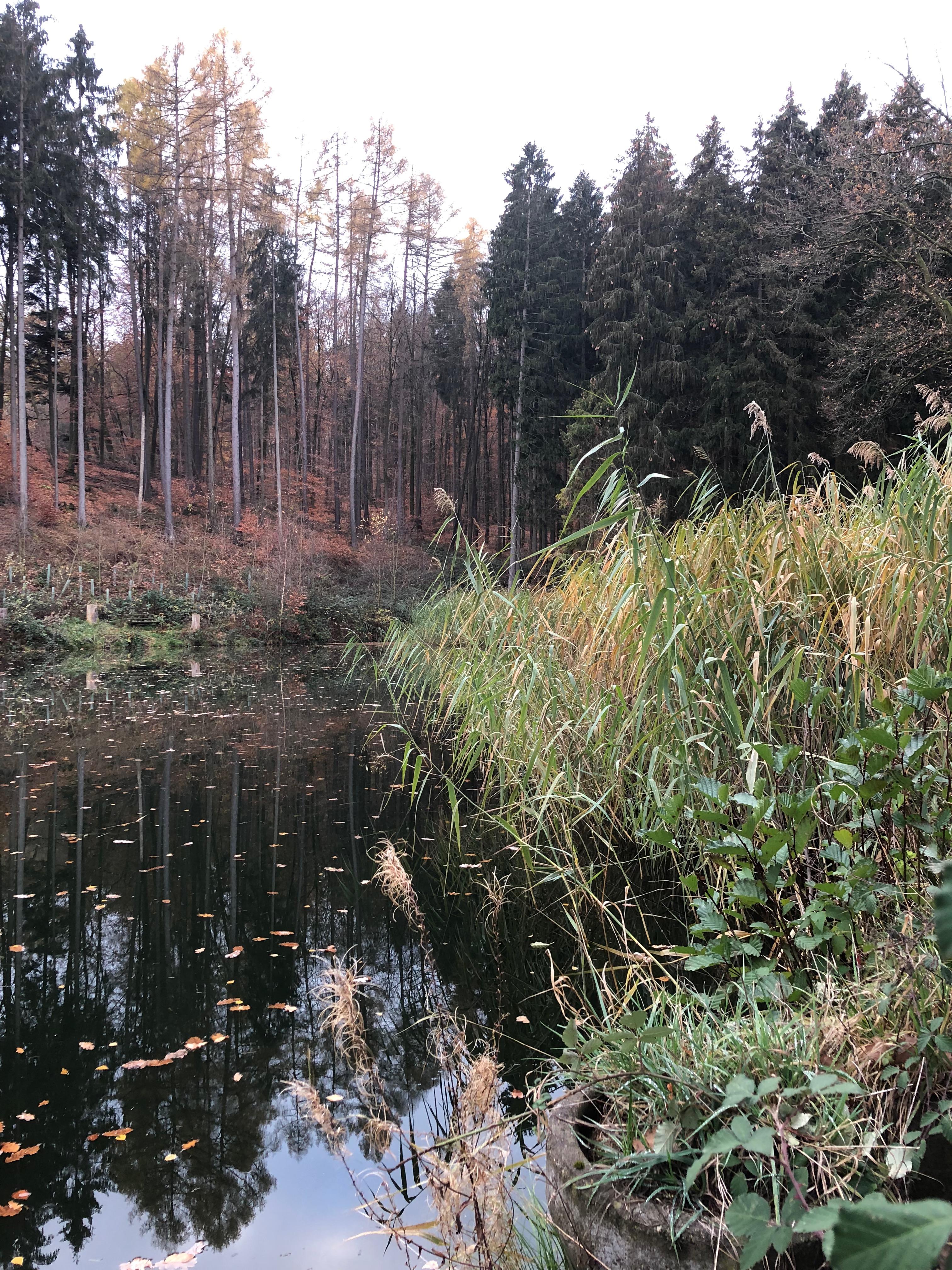 While we get all festive here, why not take the time and browse through my most recent blogposts, just in case you missed some? And if you did, consider subscribing to my Newsletter here, which I will actually send out once more than me and my mother are subscribed.
I know that having an actual mailing list is uber important for blogs, but given that we share a house I don´t think my mother needs my updates electronically.