There are things out there that have changed a lot ever since I was a kid.
You see, when I was 18, my first ever mobile was about as long as my forearm.
If I wanted to check my eMails I had to manually connect a modem that would then dial with amazing, beeping sounds.
And the average sunscreen sold was coconut scented and had SPF 4.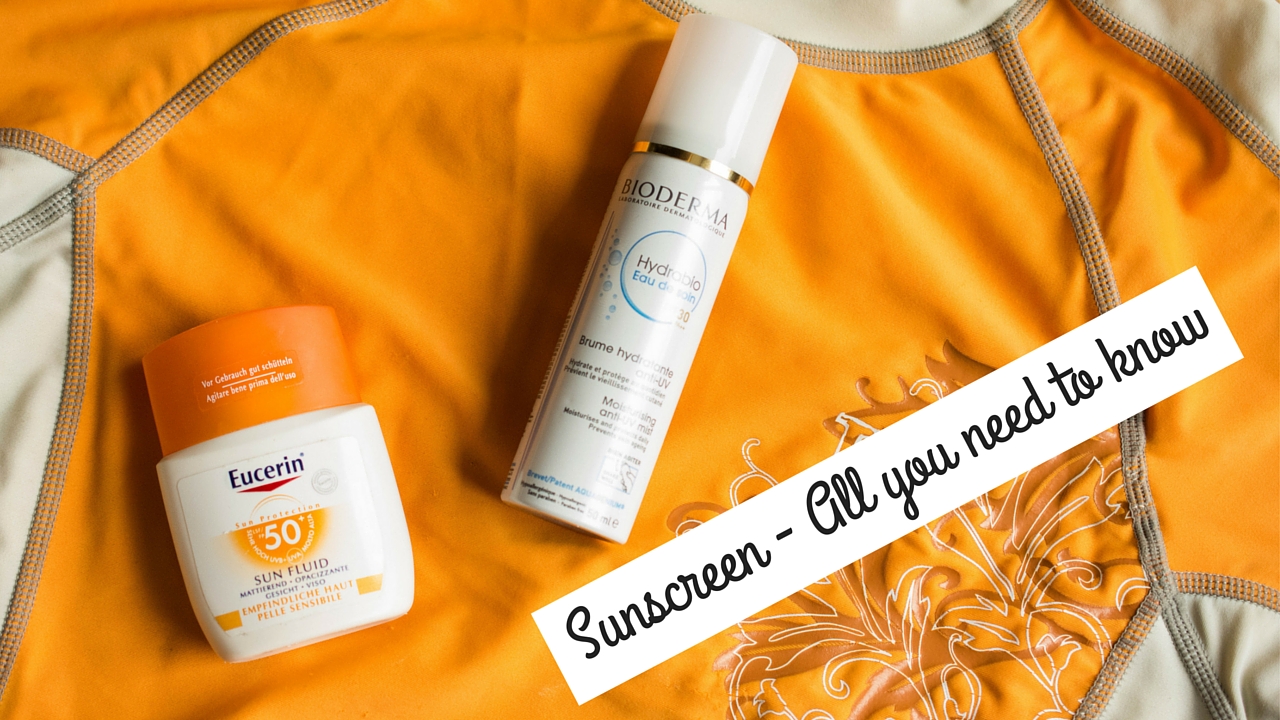 Yes, things have changed a lot, and I couldn't be happier about it. Now don't get me wrong, I do love a good coconut scent. But SPF 4? We have come a long way since then!