This blog post contains *PR-Samples and affiliate links. Please see disclaimer.
Are you ready to go on a meteorological tangent with me? I promise, it will tie in with todays video!
Have you ever heard the term atmospheric inversion? It is a kind of weather very common in winter, when the layers of air closest to the ground are much colder than the ones higher up. If winter is cold where you live, chances are you'll experience atmospheric inversion for the first half of the colder months.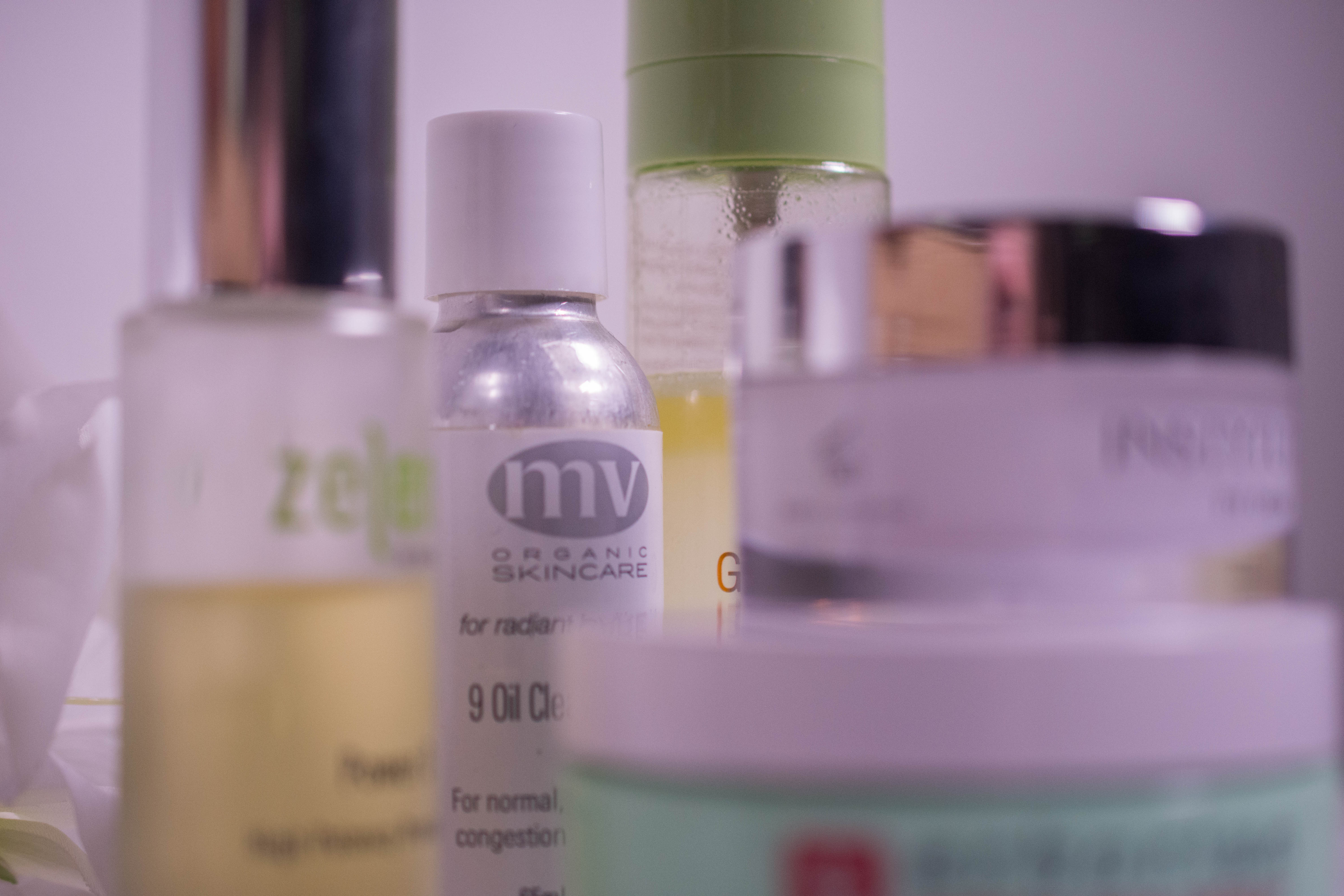 But if you don't suffer from migraines, why should that interest you? Well, dear skincare lover, because it has a huge effect on your skin! Have you ever wondered why some days stayed gloomy and foggy in the city while being clear and bright when you went up to the mountains?