This blog post contains affiliate links and PR-Samples, so is marked as advertisement, although I was not paid. Please read disclaimer.
It doesn´t happen that often these days that I need to watch a tutorial on how to apply a skincare product. I mean, not to tout my own horn here, but there isn´t much in terms of skincare that I am unfamiliar with.
I have experimented with acids and retinol, used multitasking as well as elaborate 10 step routines, but I admit I was a little at loss when I got the Avon Anew Instant Eye Smoother.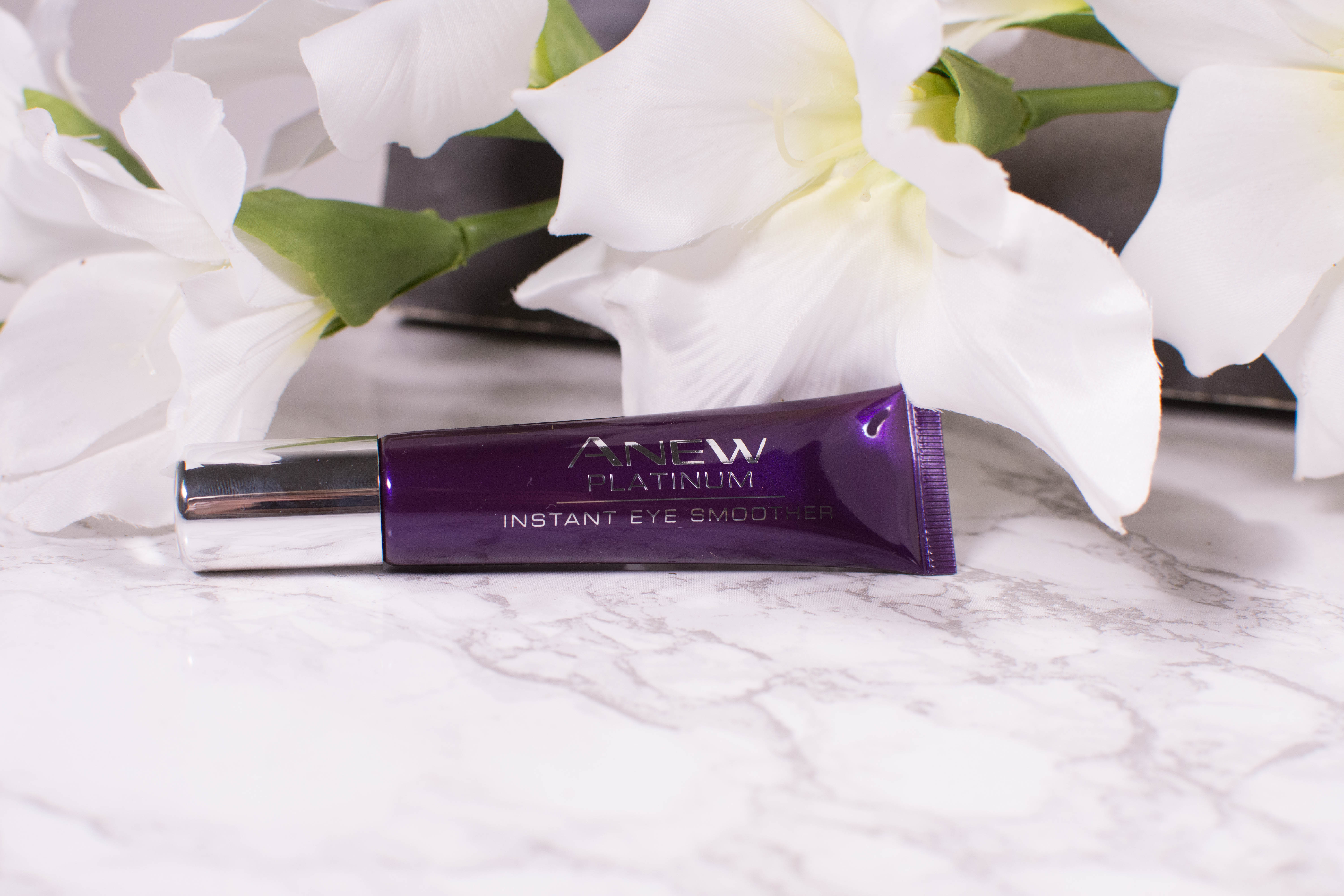 The first confusion: What is it? Skincare or rather a makeup item?
Then, shortly after: How am I supposed to use it?
Good thing that there is a handy little video on their website (as well as shockingly good results in the before and after pictures, but we will get to that later.)
So, let´s talk about the Avon Anew Instant Eye Smoother!