A few weeks ago someone saw me and my daughter and told me to raise her "to be a pleasant young lady".
Now getting unwanted parental advice from strangers is something you quickly grow used to when having kids, but this one got me thinking:
You see, there are many concerns I have in raising both my kids, but making them "pleasant" is not among them.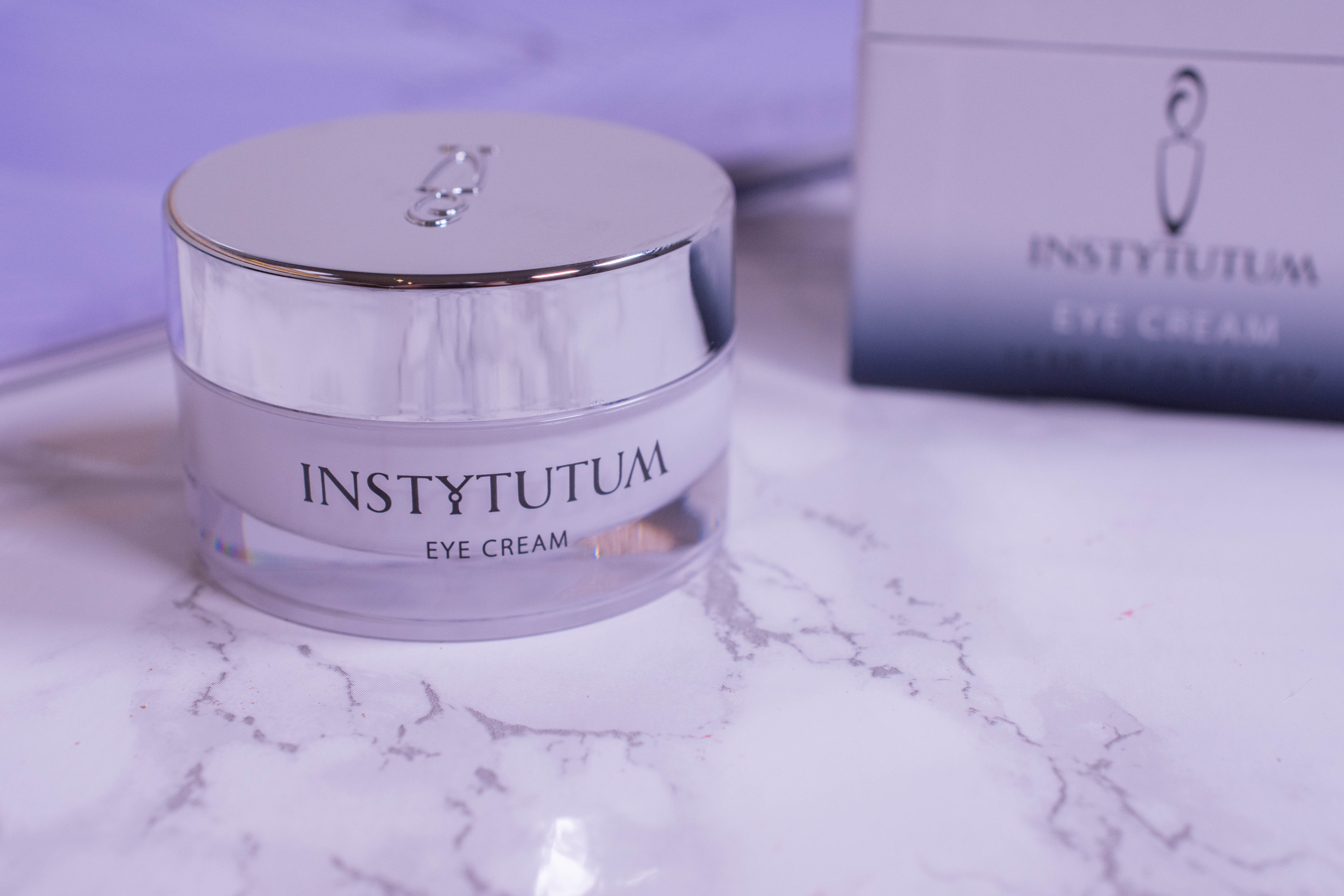 Independent, caring, strong, well-mannered, thoughtful, educated… So many adjectives come to mind, but pleasant? I think I don´t even associate pleasant with human beings, more with inanimate objects and, well, skincare.
Which kind of brings me to todays topic: The very pleasant Instytutum Ultimate Anti-Wrinkle Brightening Eye Cream (*PR-Sample).
But please enlighten me: Do you (or would you) want your kids to be pleasant?