This blogpost contains affiliate links and *PR-Samples. Please read disclaimer.
To be fair, I don´t actually have a makeup bag. Well, I do, but I don´t use it to store my everyday makeup in.
But I do have a very tiny bathroom (if you ever watched one of my Instagram Lives you can see me banging my head at the slanting walls), and a husband I need to share that bathroom space with.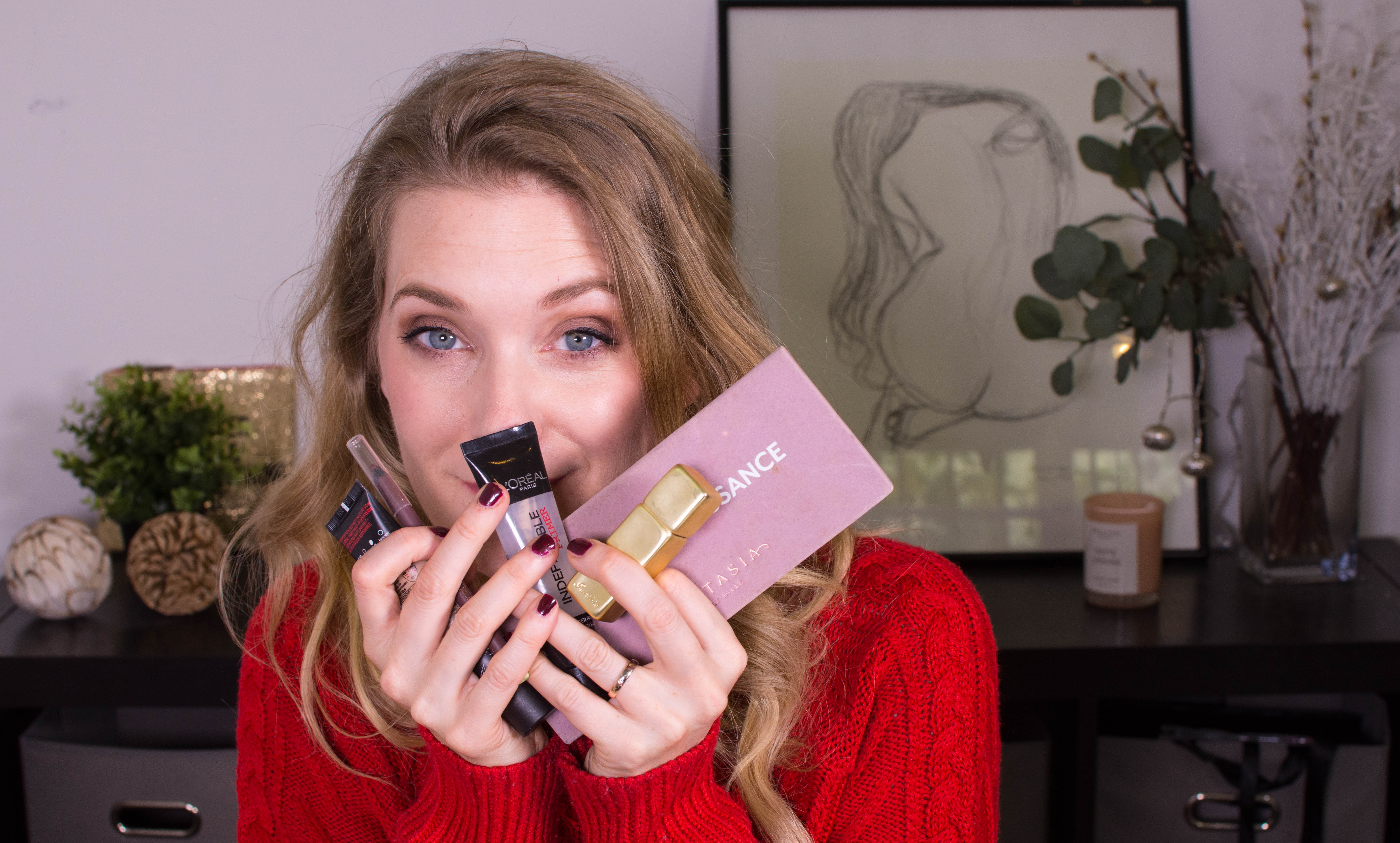 And that basically means that most of my makeup lives in my basement/office/filming room and only a few tried and tested products are upstairs for me to get ready in the mornings.
Whenever the season changes I rotate my products and have a few weeks of experimenting before I slowly fall into a rut that allows me to get ready in the mornings while still half asleep.