I always figured I was of the impatient kind. And that nothing in the world could ever change that.
As someone that was used to grasping new things quickly, I never really had the patience to sit down and try long and hard. That almost broke my neck in medical school, as some of the topics required me to just do things repeatedly until I had memorized them by heart – a concept that to this day doesn´t agree with me.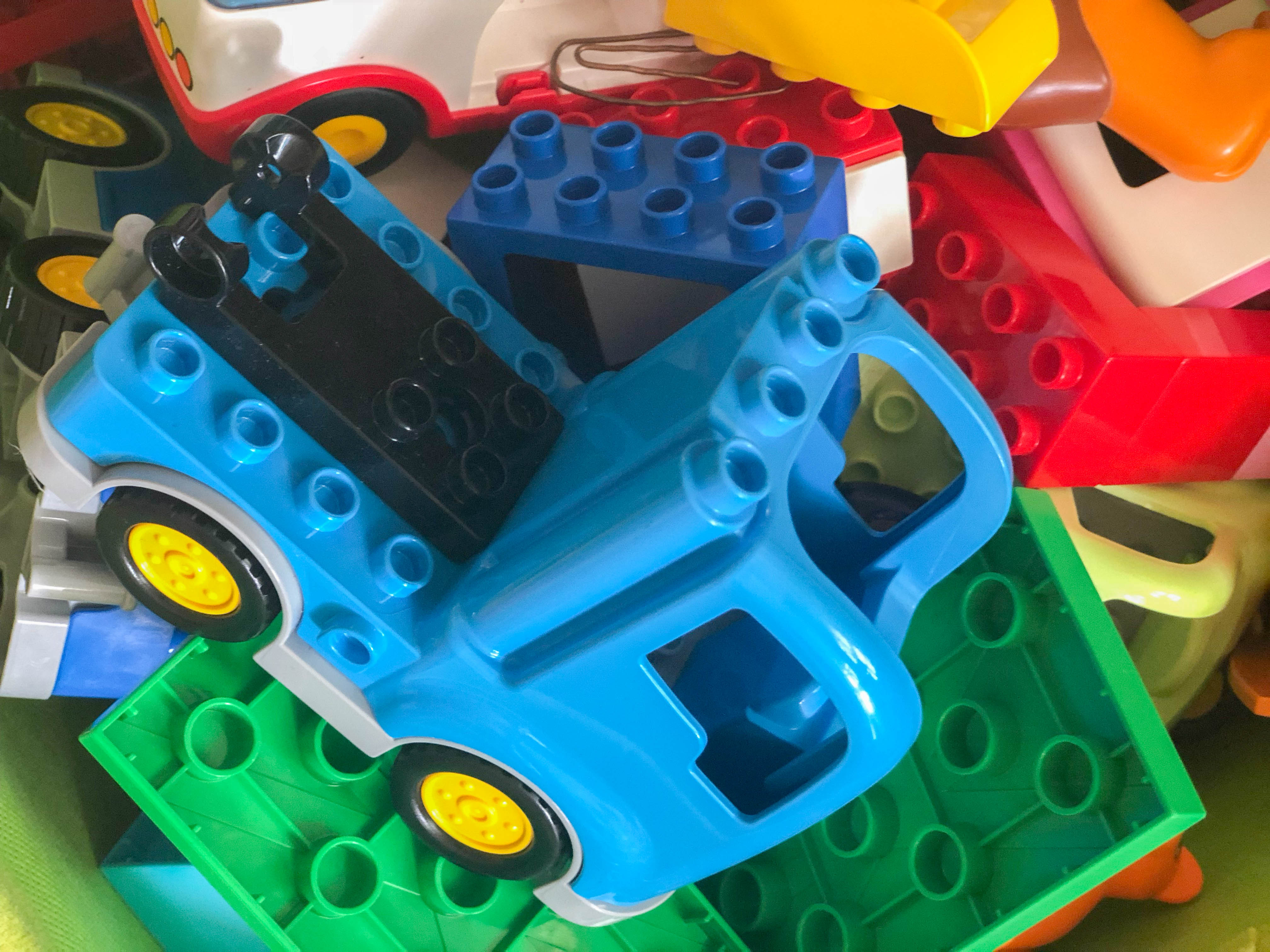 That is just the way it is, I told myself. I will lead a long, happy and impatient life.
And only get average grades at med school.