This article contains PR-samples and affiliate links. Please see disclaimer.
You are not going to like this, my fellow blogger Siobhán from Beautylymin said.
And as she knows me and my preferences very well, I was inclined to believe her. I did however decide to still test the pixi Glow Mist. Being a blogger does come with certain responsibilities after all!
Imagine how happy I was when I learned that the pixi Glow Mist, famous for giving you a glowy complexion after doing your makeup, was actually supposed to be used in skincare.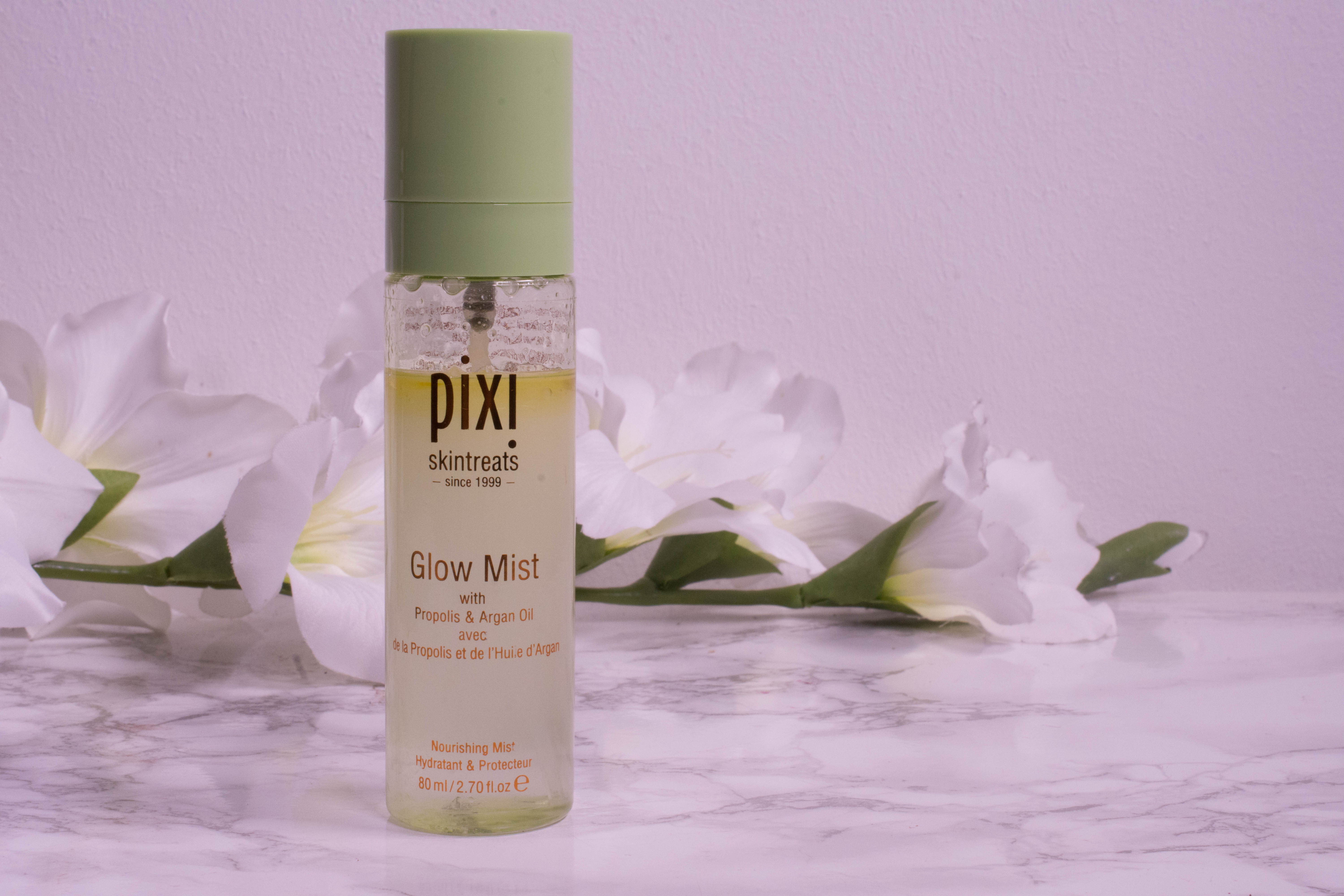 Because, let´s face it, I apply a ton of powder every morning to avoid any kind of glow, so putting on some in form of a face mist after carefully blotting down every inch of skin would have annoyed me.
But once my day is done and I am ready to relax, I don´t care if I resemble a grease ball. I´ll oil up and shine in front of my computer screen all night.
I did share my initial thoughts on the pixi Glow Mist in my Winter Evening Skincare Routine here already, but this time I´ll give you the full details.