I wear makeup most days. Even if I am staying at home, I grab a few bits to make me look more put together.
Quite frankly, it is not only about the looks. It is more because I have so much stuff that I really want to use, yet just one face and so little time in the mornings.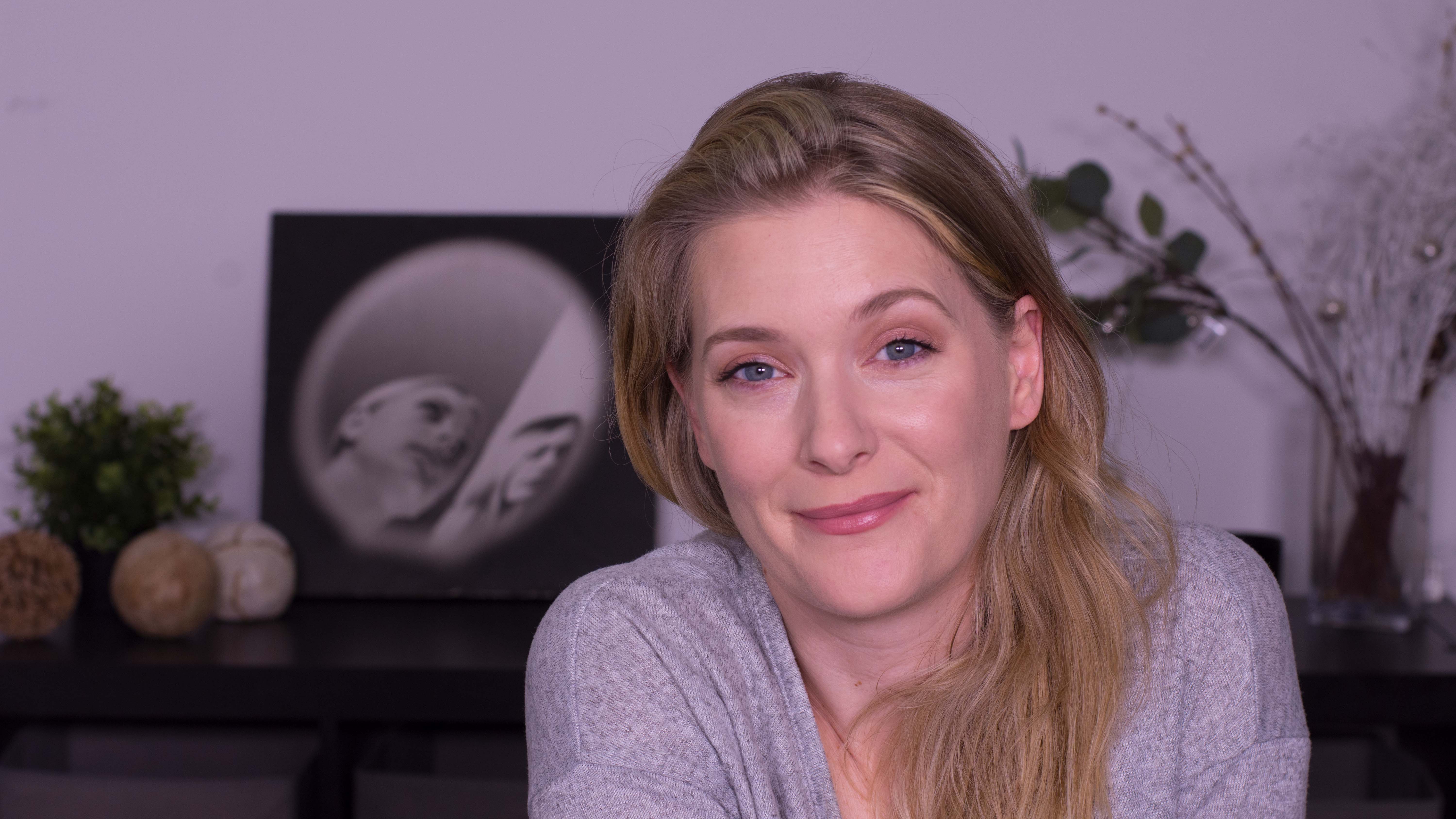 Spending a day without any makeup would be a lost day in terms of playing with products!
There are days though that I just want to look awake, healthy and natural. That usually are the days that I had little sleep and even less time to get going, so here is my quick and easy No Makeup Makeup Look!