This blog post contains *PR-Samples and uses affiliate links. Please read disclaimer.
The weather in Germany took the transition to fall very seriously. Within 24 hours we went from 32 °C and sun to heavy rain, wind and mornings with 6 °C.
Needless to say I was busy changing summer bedding to thick duvets, frantically searching for the kids rain boots and getting my skincare routine in order.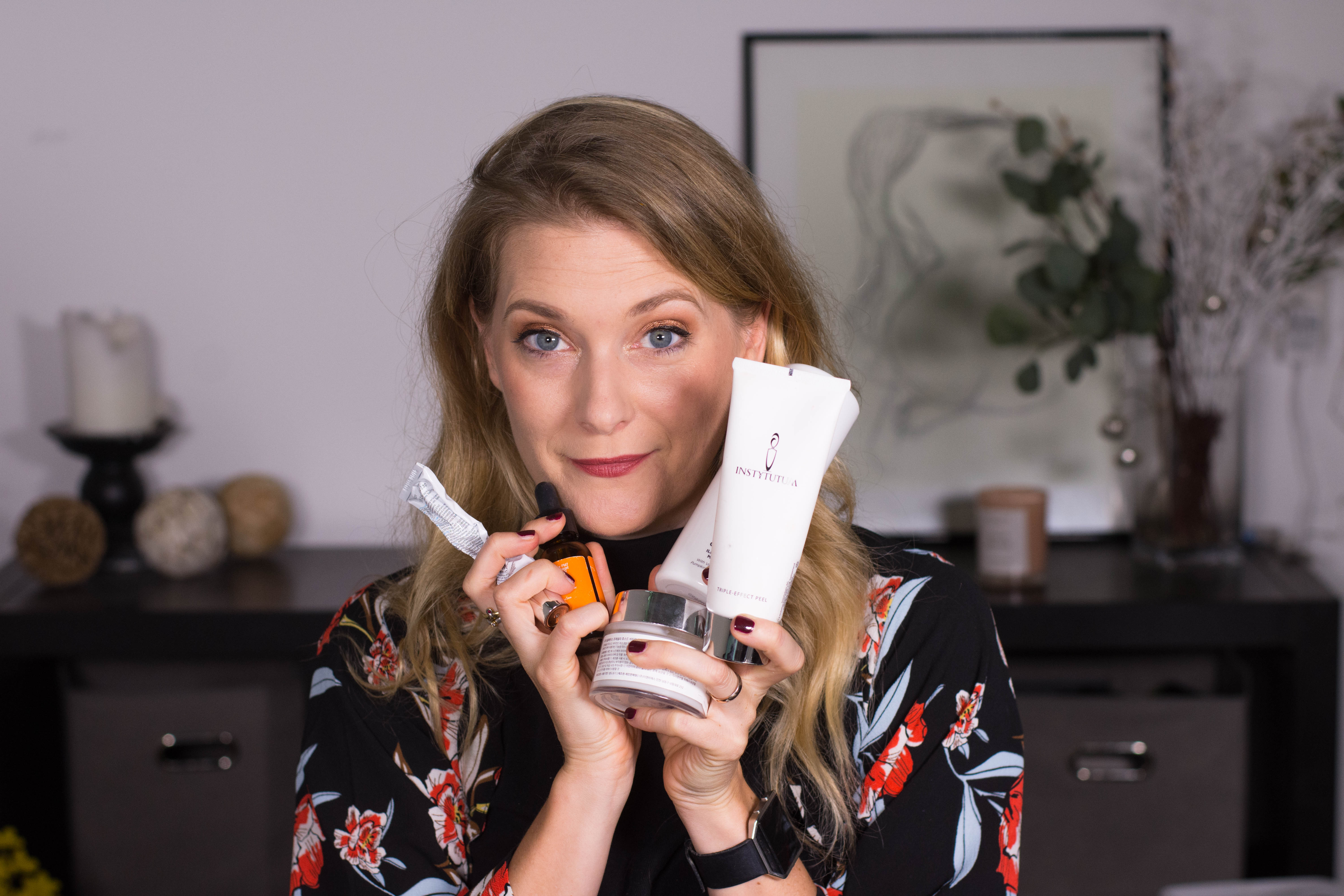 Yes, I updated my skincare routine before I even updated my wardrobe (I still have my boots stored away), because #priorities.
So if you need help with the update (the skincare one, I am no help when it comes to fashion) – if you need help to update your skincare routine for fall, keep on reading.