This blogpost contains affiliate links. Please read disclaimer.
I actually wanted to try Huda Beauty a while ago, when they released their Faux Filter Foundation (that still sits on my list of things to try). But when I went to get color matched, the Sephora sales person in Berlin was that rude and unhelpful I decided not to spend any money there and just leave the store.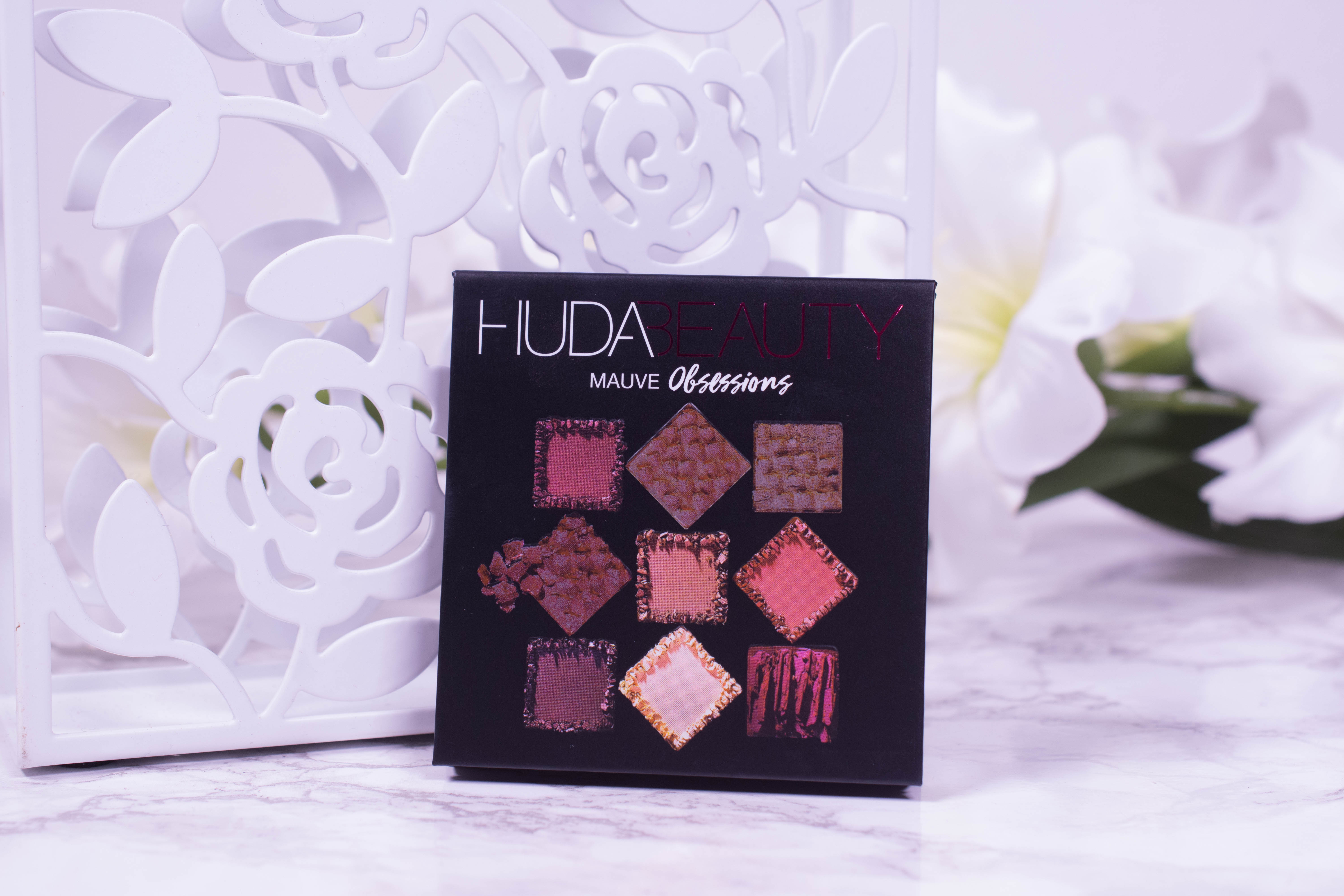 That put me off the brand a little, but when I received the Huda Beauty Mauve Obsessions Palette as a GWP, I figured it was a sign to let go of that grudge and get testing.
To keep things short and sweet I filmed a review and tutorial for one look, but added pictures of two other makeup looks at the end, along with where I used which shade – Do let me know if you prefer it this way or want step by step tutorials on all looks next time.