Nothing beats a week or two away from the office, better yet away from home. Or, at best, out of the country, at the sea side, enjoying sand, sun and surf.
Have I told you that I did surf, many years ago, on the Australian shore? Not riding big waves surf though, more desperately trying to stay above the water surf, but still. I felt like a real surfer chick back then, sun burnt nose and salty hair included.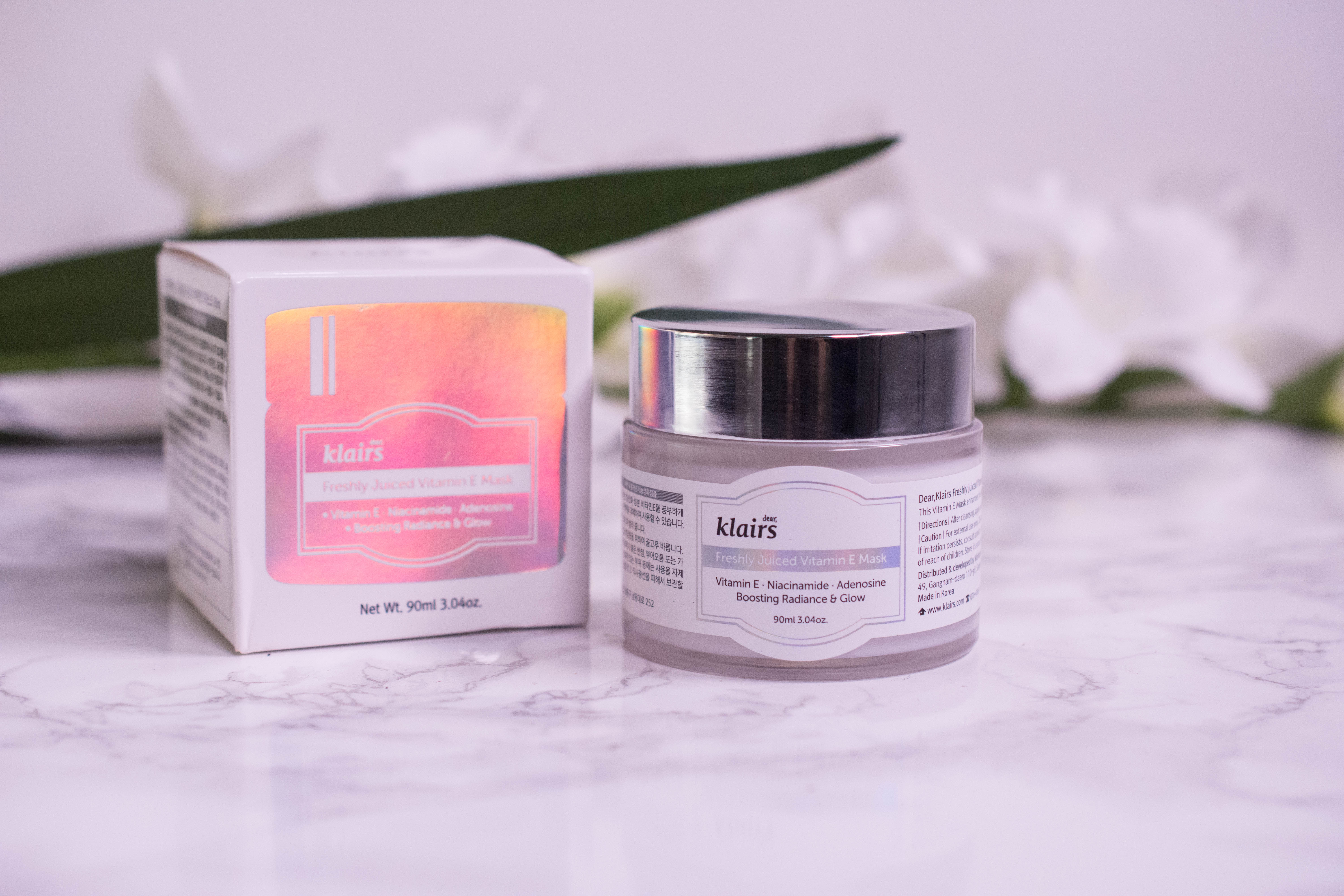 If I happened to have a sun burnt nose or salty hair these days, it is from trying to prevent my kids from drowning themselves in the Mediterranean Sea. Or from (im)patiently waiting for them to collect every single rock there is on the beach.
The effects, however, are the same. Whenever I return from a holiday, I feel my best and look my worst. My hair is brittle, my feet are cracked and my skin is parched. So to undo the summer sins of too much sun and wind and sea, I have a little pamper routine.