This blog post may contain affiliate links. Please read disclaimer.
Whenever I set my foot on french soil, there are three things on my to do list:
Eat, visit Sephora and enter a pharmacy to buy a six month supply of La Roche Posay Serozinc.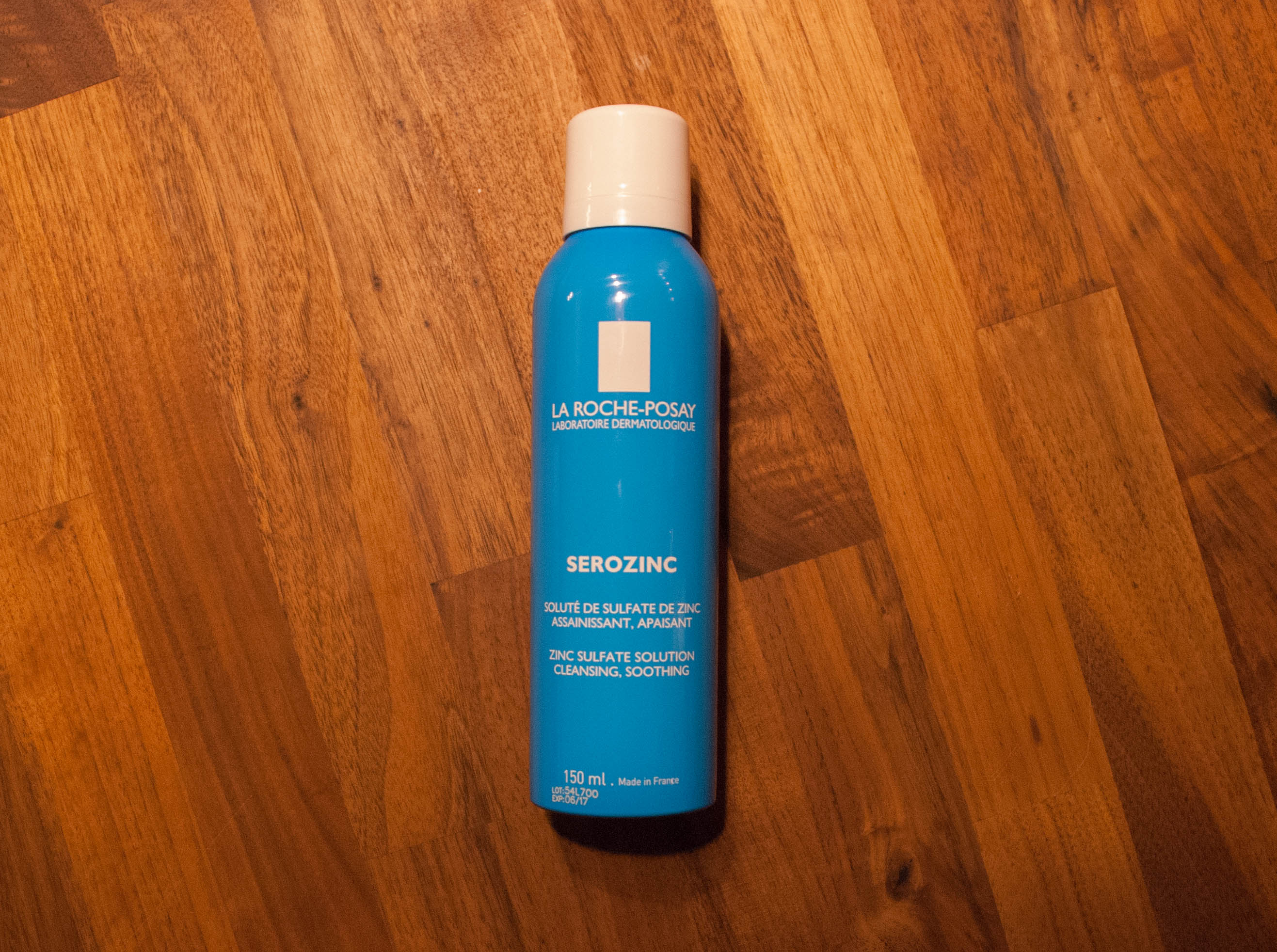 If you read at least one Beauty Blog, I am sure you already have heard the praise.
Everyone keeps talking about this annoyingly hard to get toner, a miracle in a blue spray can.
Is it worth the hype?