Random fact about my life: I love Fantasy and historic stuff. Not only books, but fashion and lifestyle as well.
Don't get me wrong, I am perfectly happy to live in 2016 and wouldn't want to give up female rights and health care for staying in a cold castle and most likely die by the age of 40, but there were some fascinating things around back then.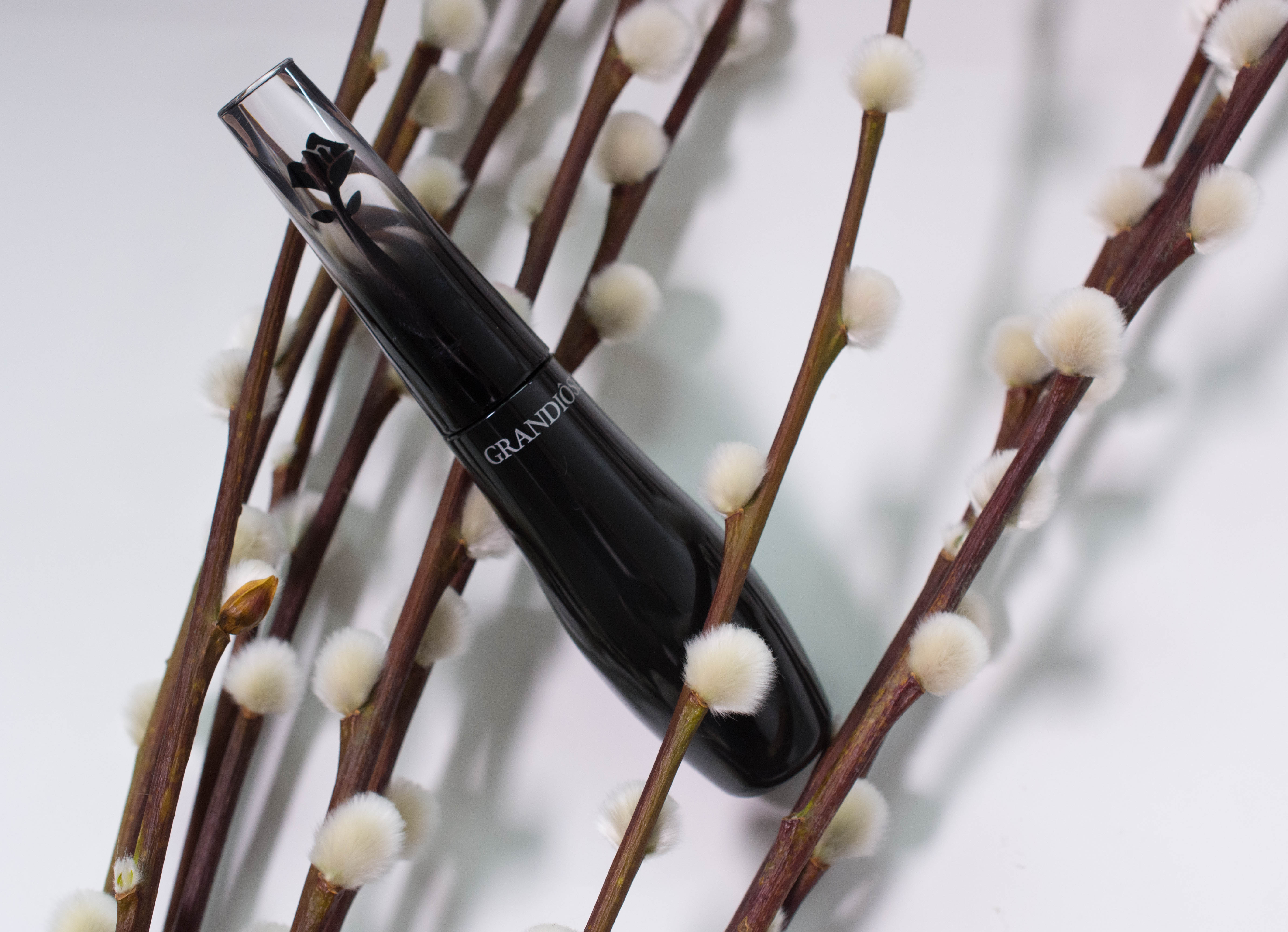 Did you know that there was a "language of the fan"? A series of ways you could hold, flap, open or close your fan and thus transport a message to another person without having to say a word? Like invite someone to a secret meeting outdoors, telling him he has greatly annoyed you or that it is time to shut up?
Fascinating, and complicated to master!
Even without a fan I can sense you asking: Why on earth is she telling us that?
Well, these days we let our eyes do the talking (or the smartphone, but let´s ignore that for romantic reasons), and Lancôme Grandiôse Mascara promises a "wide-angle fan effect" for your lashes. The perfect opportunity to start practicing wordless communication, don't you think?