It is funny that as soon as a New Year starts, new buzz words appear out of nowhere. My top three so far? Pollution, prebiotics and low-buy!
And while I won´t go into detail on pollution and prebiotics (both skincare related) as I have dedicated videos planned on those topics, I figured I would join in on Low-Buy 2019 and tell you how I plan to do it.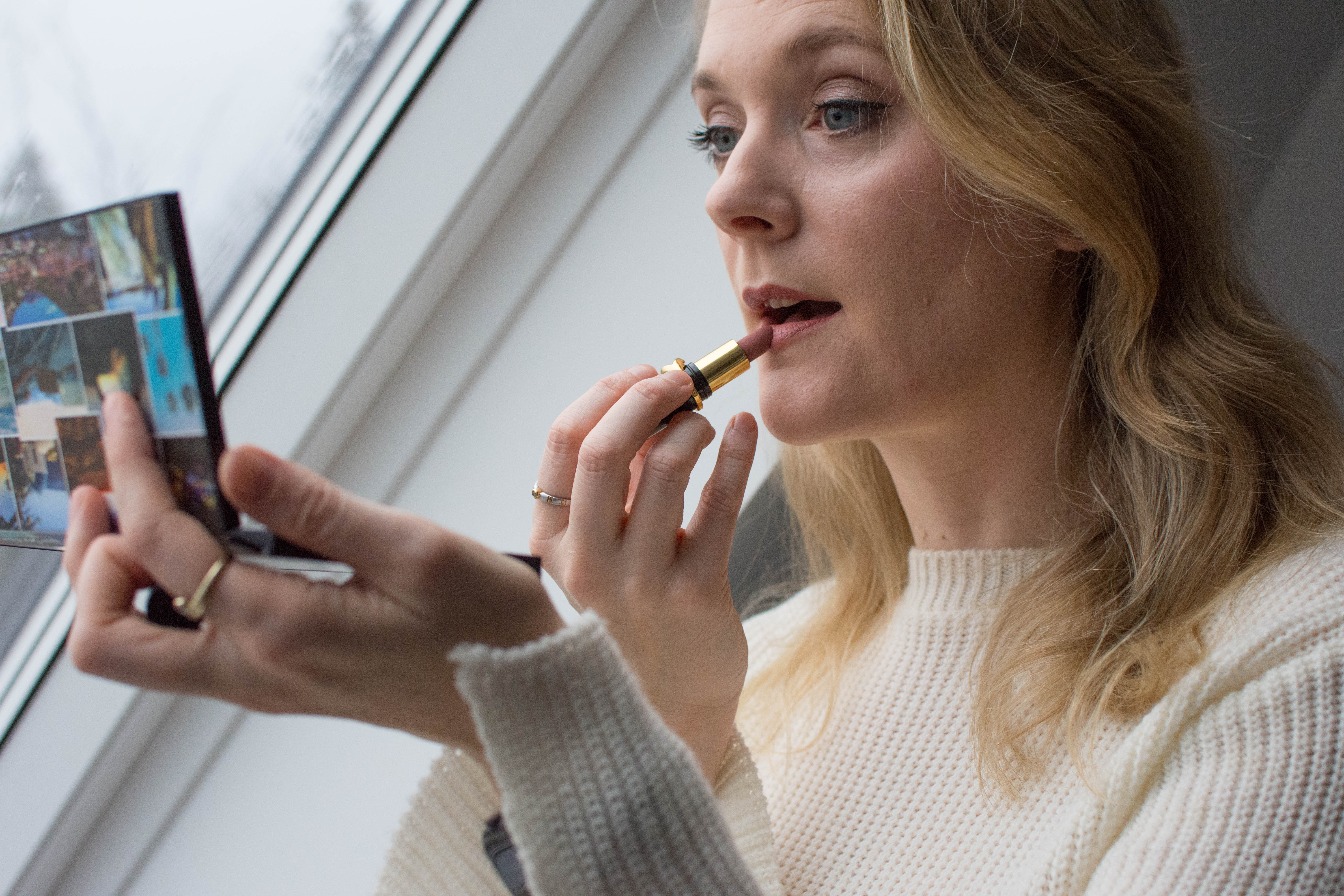 In all honesty, I have been on a Low-Buy for more than three years already. Ever since I went on maternity leave with my daughter and my disposable income suddenly reduced dramatically, I tried to shop my stash both for makeup and skincare.
And, shock horror, this has seen me through three years now with still having unopened products in my drawers. Which is obviously fine with most makeup, but slowly gets problematic with skincare – even unopened most items are expired by now.