This blog post contains PR-Samples and affiliate links. Please read disclaimer.
When I wrote my post on "How to accept failure", I got a ton of lovely comments telling me to focus on all the things I had achieved in 2018 instead of dwelling on what hadn´t worked as planned.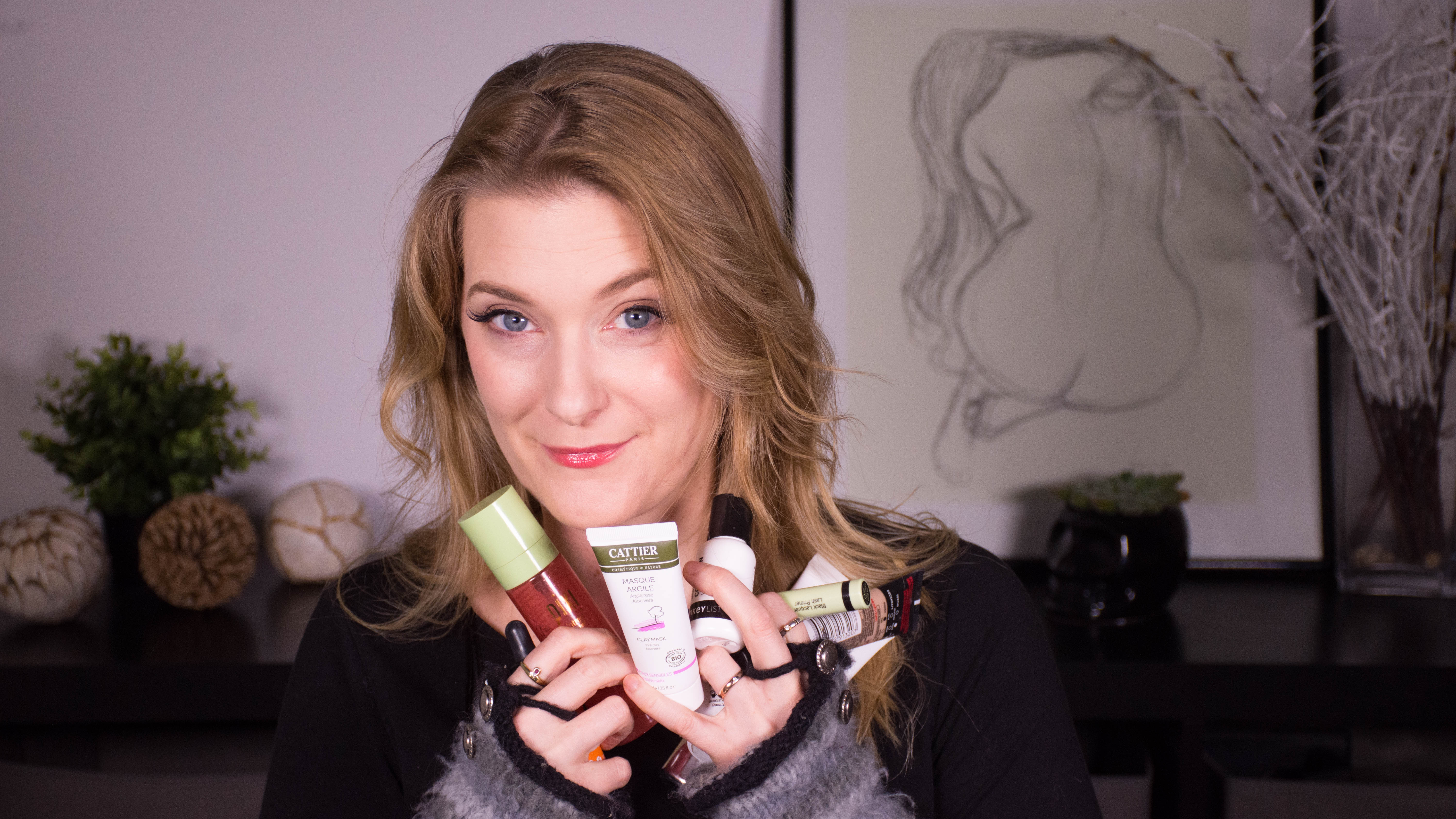 Great advice indeed, so let´s put things into perspective and see what amazing new beauty items I discovered in 2018 because of blogging. I mean, would I really slather so much stuff on my face, constantly switching to the newest skincare item if it weren't for the sake of writing reviews on here? I don't think I would.
As it is the nature of this blog, you will find much more skincare items on the list than you will find makeup, for several reasons, and I will talk you through all of them in the video below, which (as always) I recommend you watch on You Tube and in HD.