This blog post contains affiliate links. Please read disclaimer.
Do you like premade pick and mix bags? We had that at a fair recently, when you could choose your bag, but not what was inside.
My daughter was all over it, while I was a little more hesitant. I mean, what is the point in pick and mix when you don´t get to pick?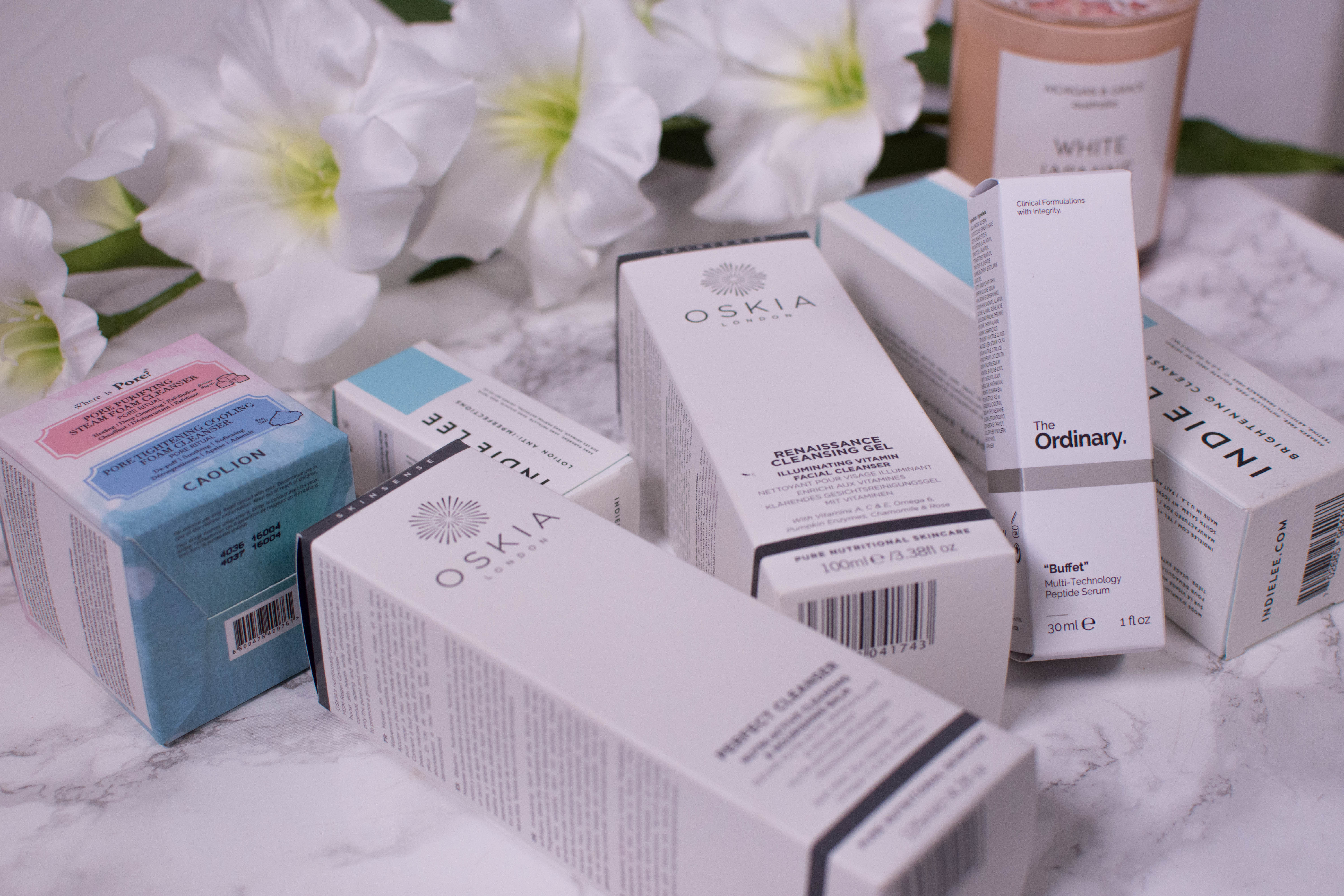 She loved the thrill though, carefully going through her purchase, eating her favorites and offering the ones that didn´t appeal to her to her little brother. Who, admittedly, would eat just about anything.
Side note: I of course supervised and stopped him from eating the licorice. Mr. Loca was very happy to step in and take one for the team here.
It kind of reminded me about how I feel when I receive a Gift with Purchase, excitedly dividing things to keep from things to give away. And, among all that, discovering makeup items I hadn´t even heard about before.
This time it was the Lime Crime Velvetine Red Velvet Liquid Lipstick.