This blog post contains affiliate links. Please see disclaimer.
I swear I am not obsessed with pores!
But do you remember that one Episode of Sex and the City, shortly before Charlotte separates from her first husband? The one where she sits in front of the magnifying mirror and inspects her pores?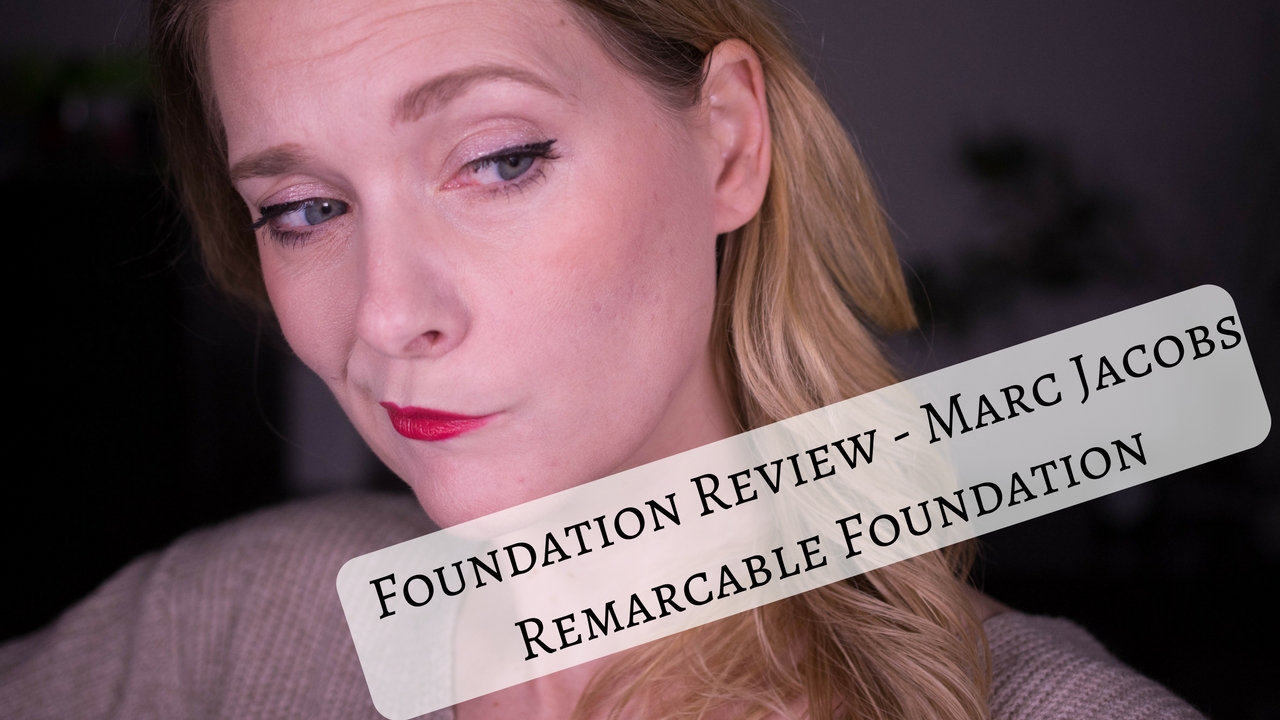 Because that is exactly what I felt like when I wore the Marc Jacobs Remarcable Full Coverage Foundation Concentrate.
Why, you ask? Oh, I am going to tell you!