This blog post contains PR-Samples and affiliate links. Please see disclaimer.
After I returned from Galtür (read more about it here), I had a lovely package waiting for me. Inside was makeup, sparkly and shiny and new.
Sounds good, I hear you say. No. Better: Sounds good, I imagine you think right now.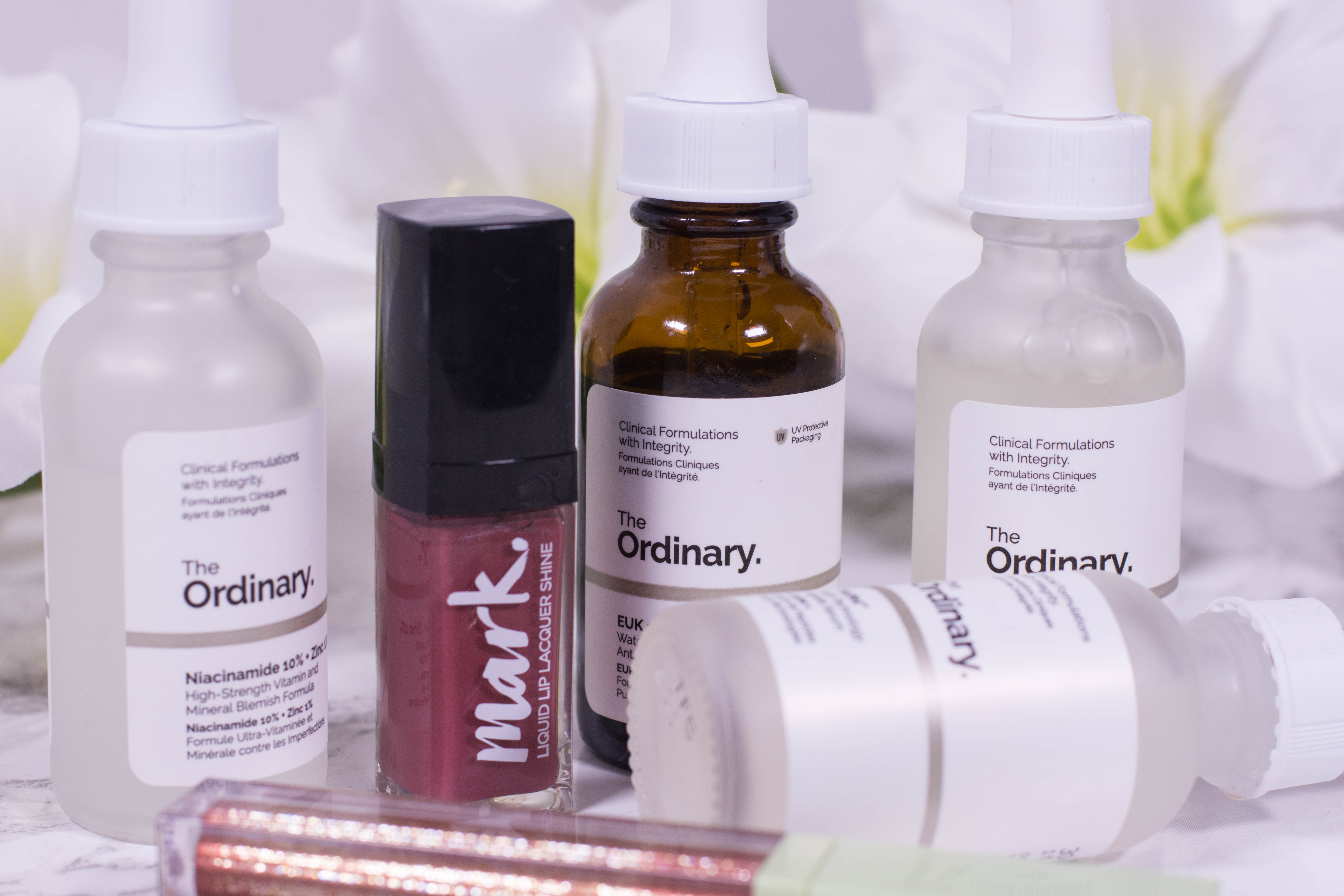 Technically I cannot hear you, and I am not sure if anyone except me is talking to the computer screen. Mental note: Go out more!
Back to topic: Sounds good, but I knew I was leaving the next morning. And I wanted to start using the makeup. But before I could start using it, I needed to take pictures.
So I left unpacking, packing and sleeping to the last minute to get the shots you are about to see, with Mr. Loca shaking his head in disbelief. He will never understand!