This blogpost contains PR-Samples and may use affiliate links. Please read disclaimer.
Mascara reviews. I haven't done them in a while. In fact, the last one I did was on IGTV (Anyone remember that platform? It seems only brands upload teasers of their new releases there anymore.)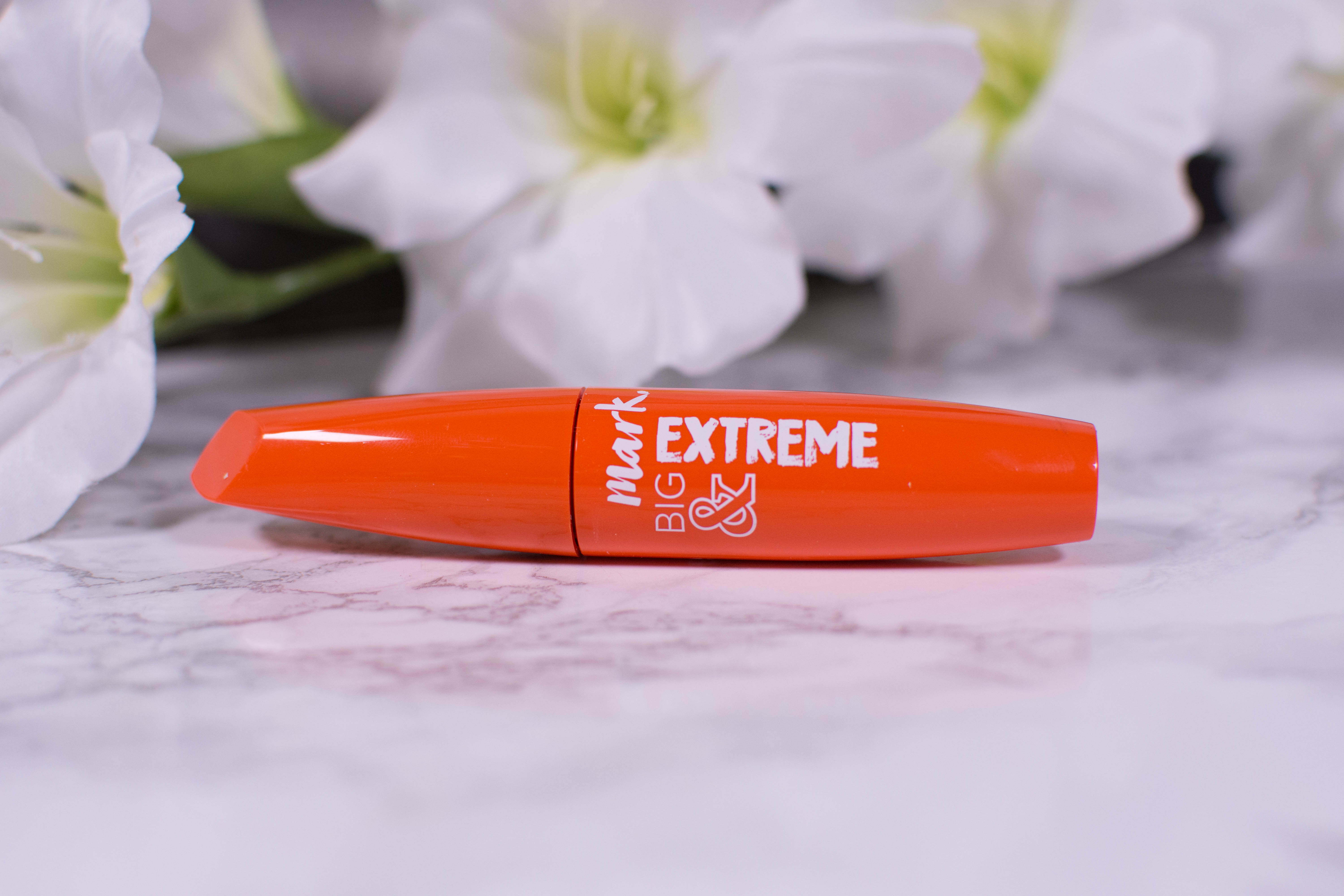 Kind of strange, when you think of it, as mascara is the makeup item I use every day and is the one that I replace most frequently. I might not be worried too much about expiration dates in my other face paint, but as a contact lens wearer mascara that has been open too long makes me uneasy – ain´t nobody got time for an eye infection!
If I am honest, the only reason is that I find mascara pictures incredibly hard to take. No matter how long I try, study the angles and admire the pristine pictures on other blogs, my attempts turn out dark, blurry or odd. Time to get practicing, I guess, so I can share more mascara reviews with you in the time to come!
First for 2019? Avon mark Big & Extreme mascara.