This blog post contains affiliate links. Please see disclaimer.
A few weeks ago I watched a You Tube tutorial.
Shocking news, I know, but do hear me out!
The tutorial itself was nothing extraordinary, one of these you have playing in the background while doing boring chores like folding laundry. But she said something that actually made me pause, rewind and repeat.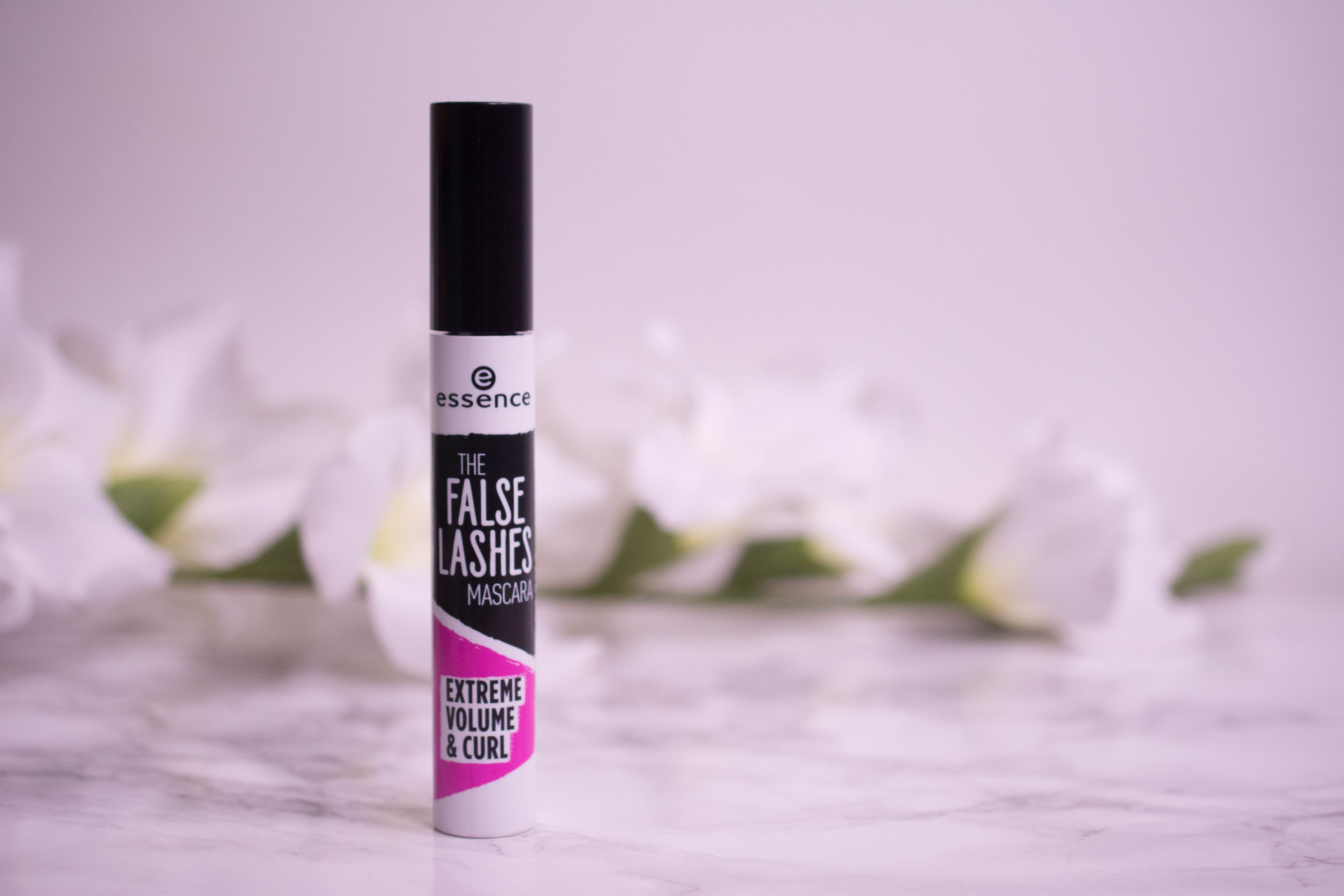 She said, quote: "… going to just use mascara, as I was surprised to find out how many of you don't wear false lashes on a daily basis."
Now each to their own, but I´d be surprised to find out that many women would actually wear false lashes on a regular. A quick look around revealed… None.
We do rely on mascara that promises lashes looking as if they were fake. Like essence The False Lashes mascara extreme