Now that our daughter is learning the colors, I realized (again), how different men and women are. When Mr. Loca tells her: "That is red." I have to stop myself from stepping in and interrupting. Even though it is clearly burgundy. Or rust. Or brick. But there would be no point. To him, all that is just red.
So the question I kept asking myself throughout my skincare in the last weeks was not one that I could discuss with him. I knew I needed to turn to you, dear readers.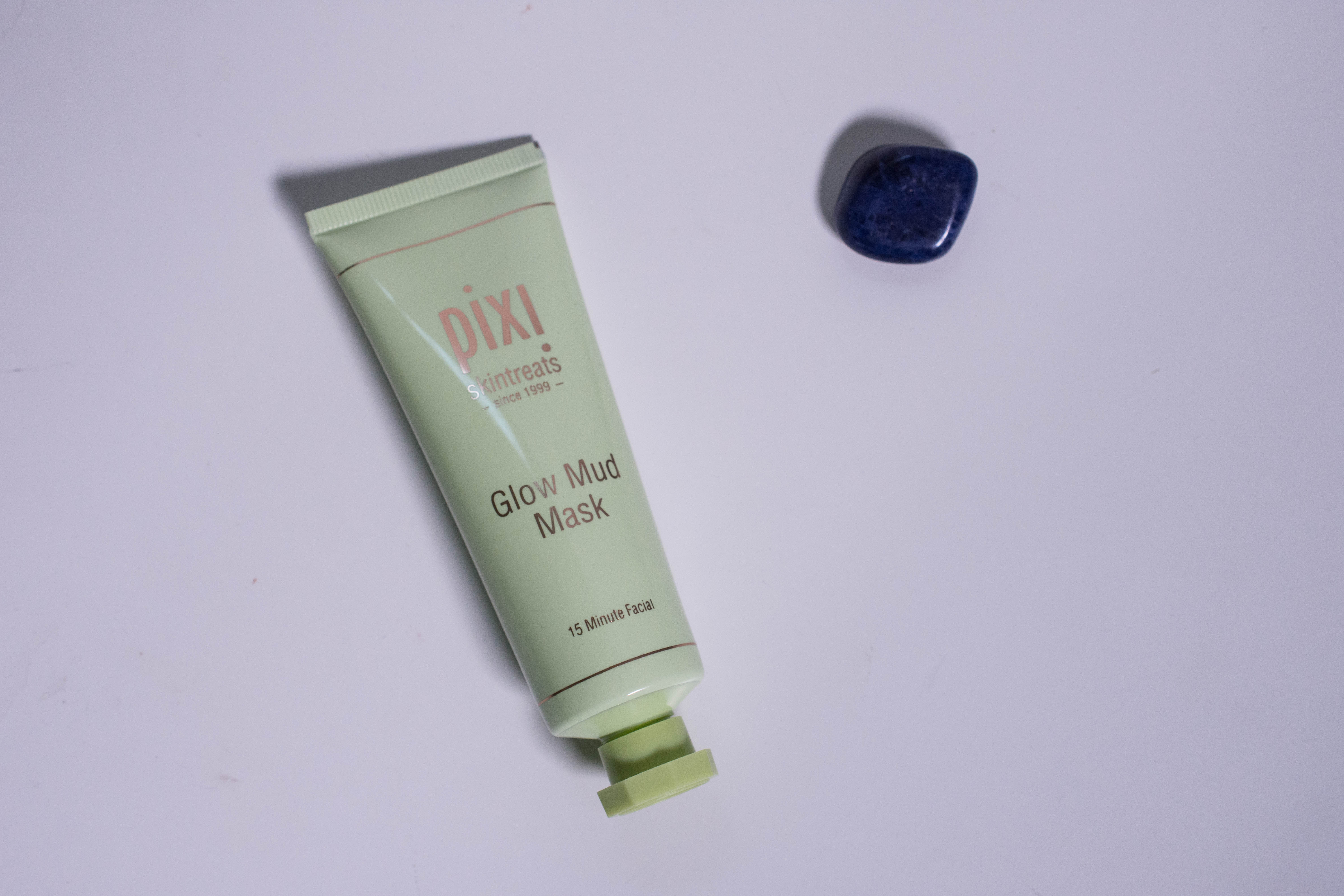 Do you think that pixi-green will be a thing, just like Tiffany-blue already is? Because when I line up my skincare on the sink, the uniformity of the bottles and the gold writing kind of makes me want to keep them out for display.
Even if I only use them occasionally, like the pixi Glow Mud Mask (PR-Sample).