Advertisement info: This blog post features PR-Samples * and uses affiliate links. Please read disclaimer.
Beauty Low Buy? Which Beauty Low Buy?
Now that did not go well. To be fair, I didn't expect it to. It was my birthday month and I wanted to treat myself, and on top of that I needed to repurchase a few things.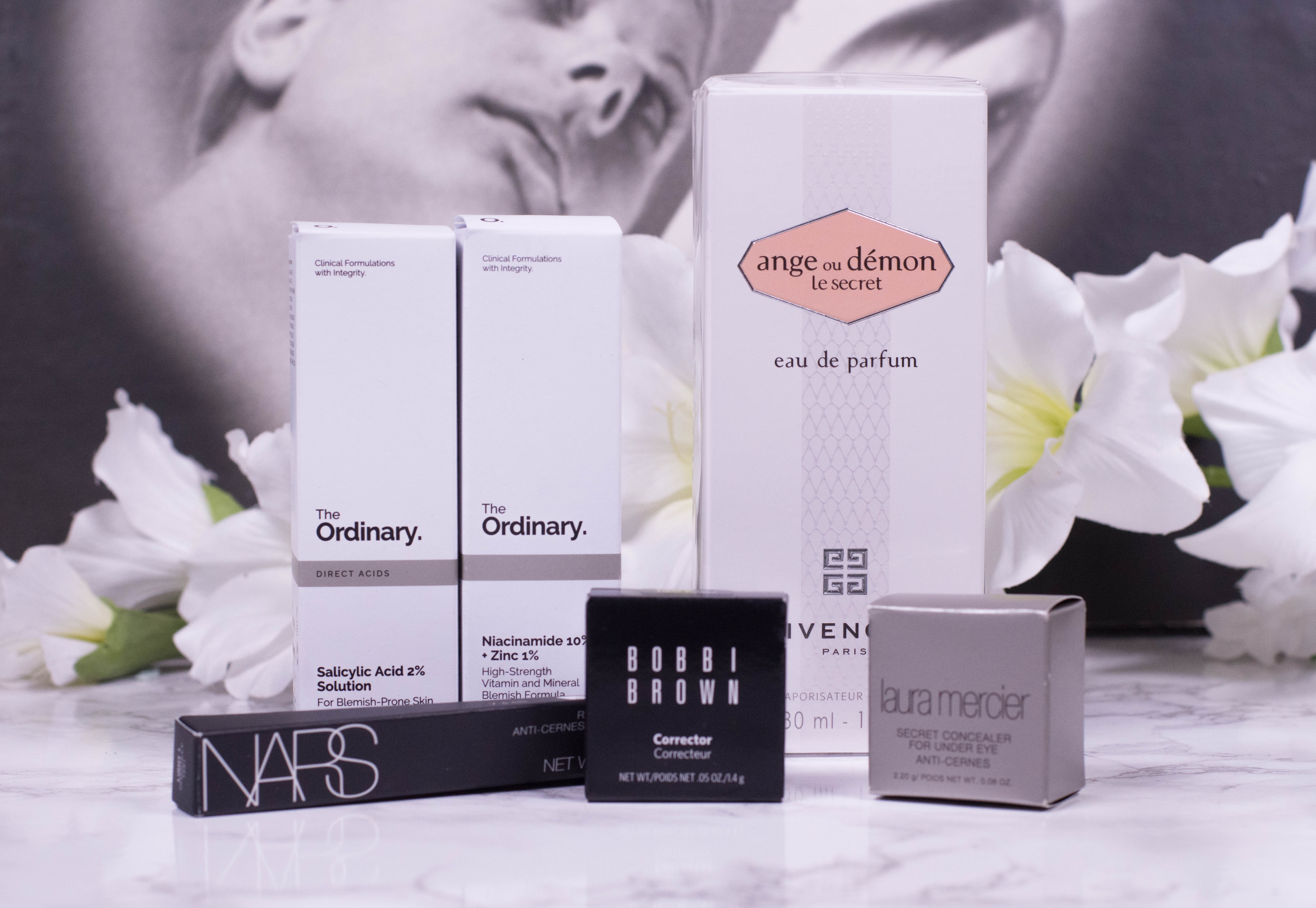 And what better time to repurchase stuff then when you have gift cards and special birthday discounts? See, I was basically obliged to go shopping. I should probably rename this months Beauty Low Buy Update to "The Shopping Edit"