This blog post contains PR-Samples and affiliate links. Please see disclaimer.
Did you know that on public holidays as well as on every Sunday, stores are closed in Germany? No quickly popping into town to get some food, no aimlessly wandering around looking for cute things to buy.
A public holiday (or every Sunday) is a holiday for everyone. Even the people working in retail.That may change, no matter how you personally feel about it, but at the moment it is my reality.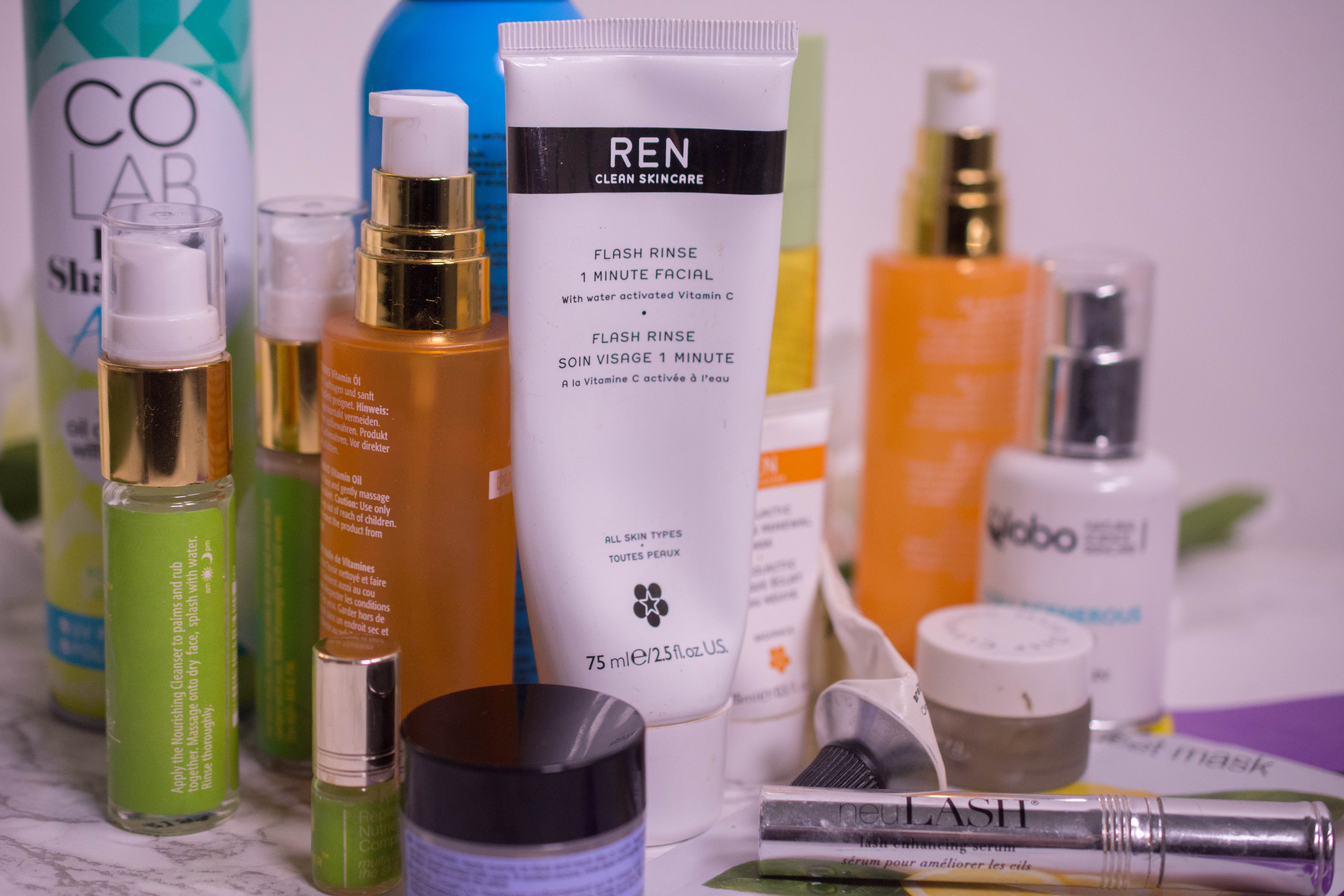 And every year I watch clips of the Boxing Day madness going on in other parts of the world from the comfort of my own home. I pat my belly, shift my weight from one side to the other (yes, the Christmas indulgence does bring back memories of the late stages of pregnancy) and wonder: Is there still anything we need to buy?