Sometimes a tiny shift in plans can bring up unwanted comedy.
You see, when I planned my content for September, which was long before my summer holiday started mid-august, the last prerecorded video was an Empties one (here in case you missed it). And to go with the video, I wrote a whole post on how little I was buying, how sensible and mindful I was with my shopping, yada yada yada.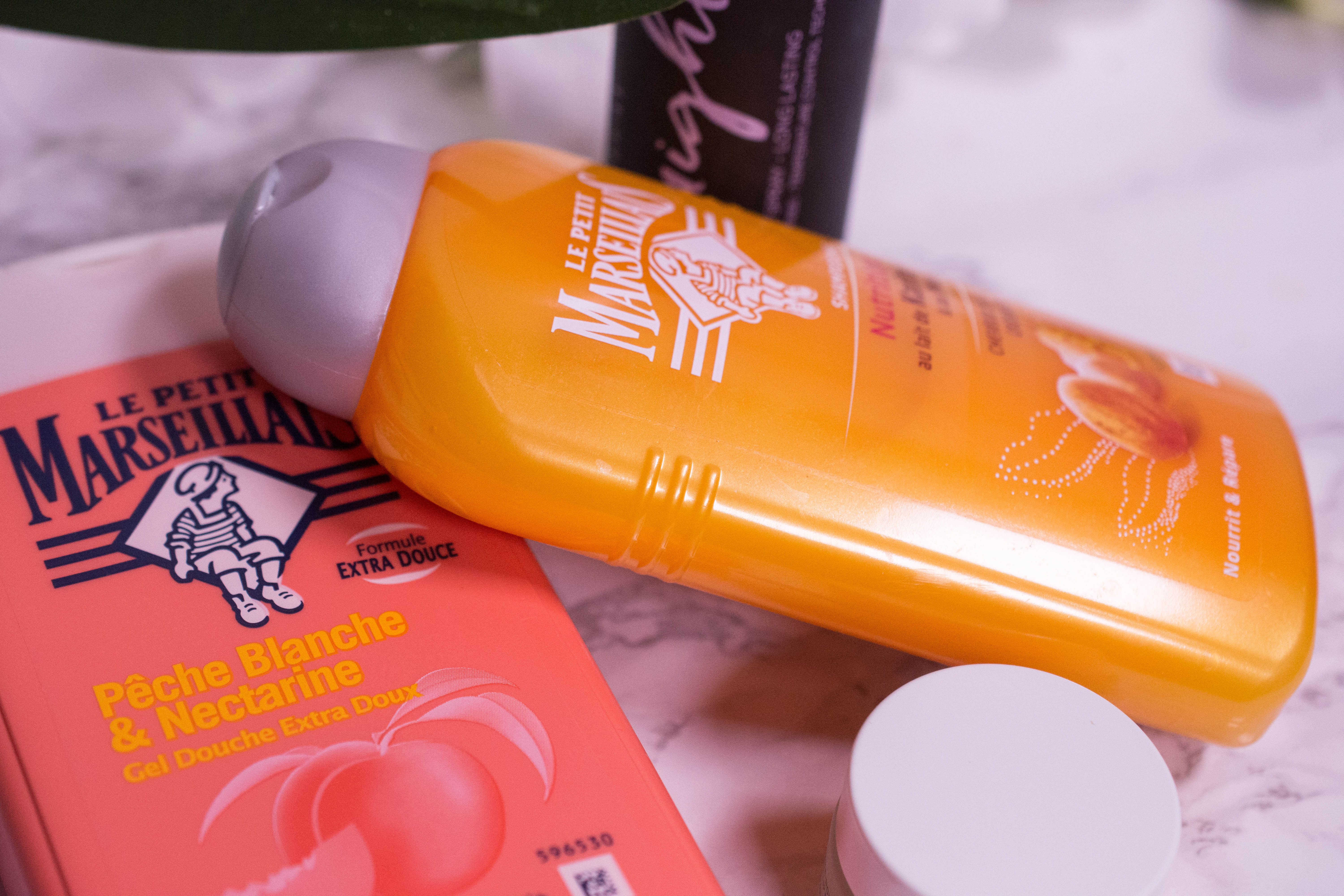 Originally I had planned to upload a holiday vlog next, but then I last minute decided to post my vlogs on Wednesdays (here and here if you missed them) and instead film a fashion haul.
To go with the fashion filmed I wanted to share my skincare and makeup shopping on the blog and it turns out it was quite a bit. Which is a little ironic, reading me bang on about how little I buy on Monday and then see the gigantic amount of skincare I shopped just a week later.
But such is life, so please smile, forgive me and keep on reading for my skincare haul summer 2017.