Advertisement info: This blog post features PR-Samples (gifted items) and affiliate links. I was not paid to write it. Please read disclaimer.
The pixi skintreats Rose Ceramide Cream is the one I almost missed.
And yes, "The one I almost missed" is a long standing skincare term, same as "The one that got away." Only less life-changing, less heartbreaking and, usually, less romantic.
Although you could probably argue with the latter, at least in this case: Pink packaging, roses, it ticks all the romance boxes.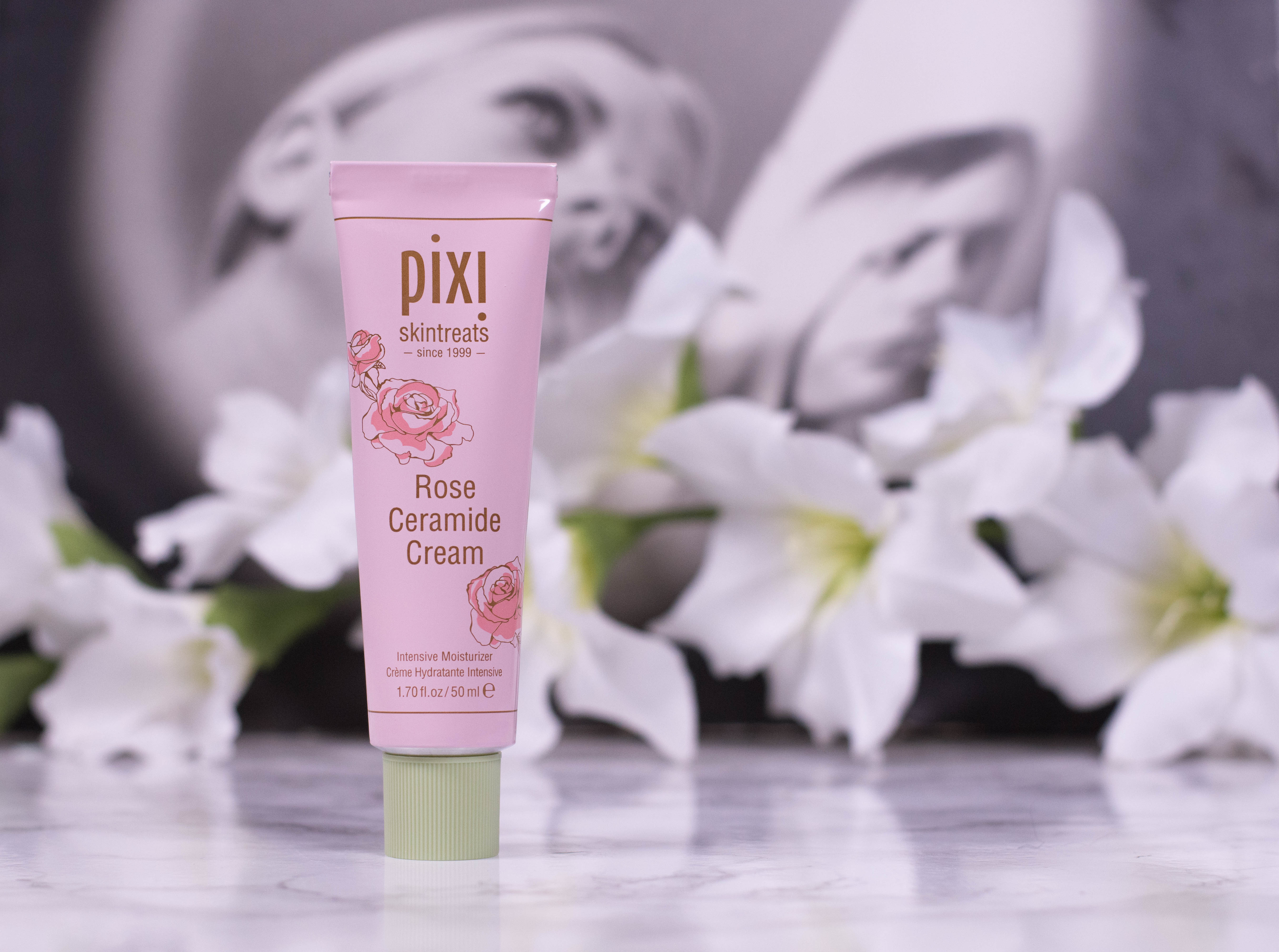 Still, I was not interested. "Ultra-rich cream suitable for normal to dry skin", these are words that I do definitely NOT look for in my products.
What can I say, winter had come, my skin was feeling rough and I thought: "Why not! Just use it, what could possibly go wrong?"
A ton of things, obviously, this is the kind of skincare approach that usually gets me into trouble, but what can I say? I can´t help it.
In this case though, things worked out fine, so let´s review the pixi Rose Ceramide Cream.